Finance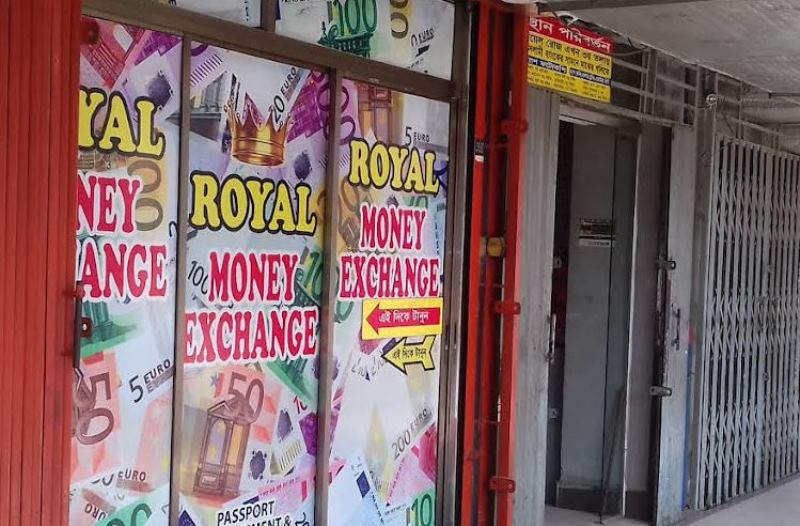 Photo: Collected
5 money changers' licenses suspended, 42 show-caused
Own Correspondent, Dhaka, August 3: Bangladesh Bank has suspended the licenses of five money changers including Bismillah Money Exchange, Drawing Money Exchange and Faiz Money Exchange for manipulating dollars in the open market.
Apart from this, 42 money exchanges have been show-caused. These money exchanges will be considered for licensing if they can respond to the show-cause properly. Nine more institutions have been sealed in the raid. These companies have been doing business for a long time without taking a license.
Central bank's Spokesperson Sirajul Islam gave this information on Tuesday (August 2). He said that the law and order forces will take action if irregularities are found in the dollar. "So far five money changer houses have been suspended in our operation. Various irregularities were found with them. Law enforcement agencies have been informed about those who do not have license, they will take action."
The regulatory agency Bangladesh Bank continues to monitor the dollar price. Multiple teams consisting of Bangladesh Bank and National Security Intelligence (NSI) officials are working in the field to take action against the offenders.