Finance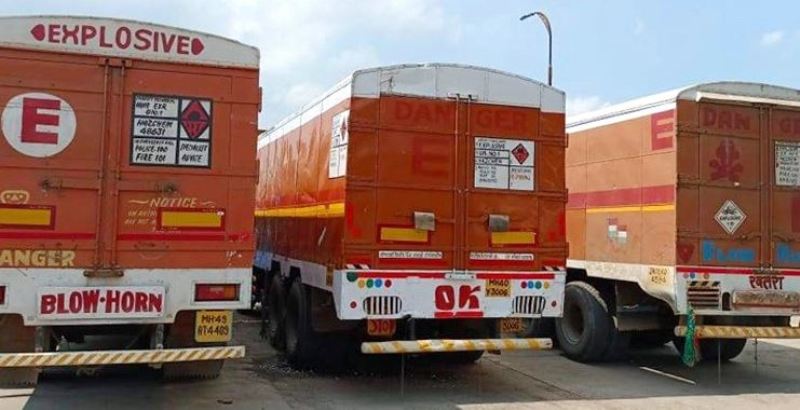 Collected
52 tons of explosives arrives in the country from India
Dhaka, August 23: Around 52.5 metric tons of explosives have arrived in the country from India through the Benapole port. On Sunday (August 22) afternoon, six Indian trucks carrying explosives entered the Benapole port through the Indian port of Petrapole.
According to port sources, the explosives will be used to conduct a 3,000-kilometer line 2D seismic survey with funding from the Gas Development Fund.
Imported explosives include 21,000 pieces of detonators and 21,000 pieces of co-anchor material. A C&F agent named Sarathi Enterprise has submitted the required documents to customs for the unloading of explosives from Benapole port.
Mostafizur Rahman, a representative of Sarathi Enterprise, said the Indian trucks carrying explosives were kept under administrative security at the Transhipment Yard No. 31 at Benapole Port. Necessary documents for unloading have been submitted to customs. Once the paperwork is completed, the explosives will be unloaded from Indian trucks and taken to Chittagong in seven Bangladeshi trucks.
Benapole Land Port Acting Director (Traffic) Abdul Jalil said administrative security has been beefed up in the port area to avoid untoward incidents. Measures have been taken to ensure safe disposal of explosives.
Earlier, on December 30 last year, 120 metric tons of explosives were imported in 10 trucks, later on March 14, 111 metric tons in eight trucks and on March 6, nine trucks imported 130 metric tons of explosives through this port.