Finance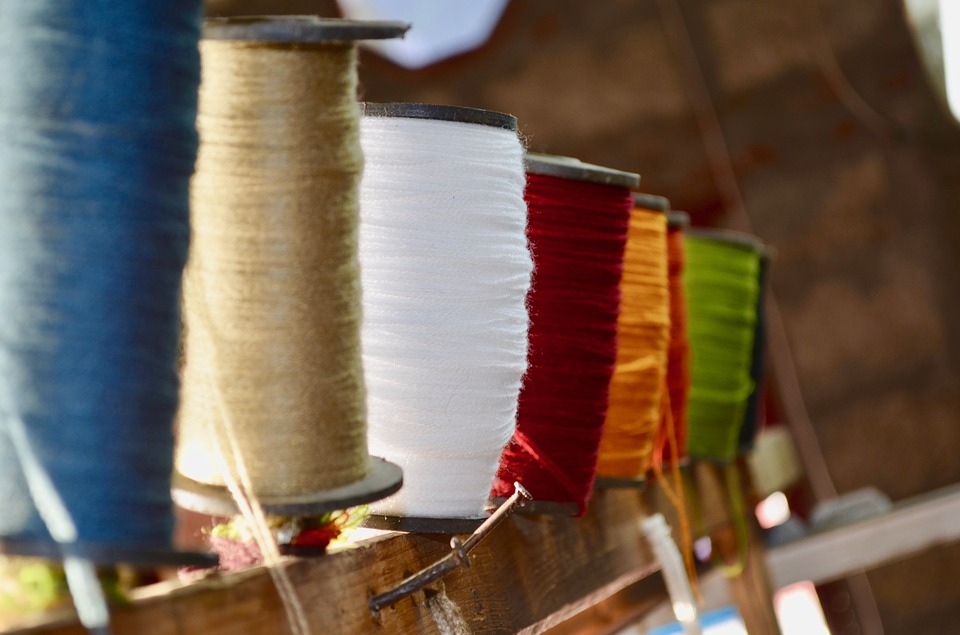 Pixabay
6 of the world's top 10 green garment factories is in Bangladesh
Dhaka, November 14, 2021: Bangladesh's garment industry is leading the way in reducing global warming, said the president of the Federation of Bangladesh Industries and Merchants Association (FBCCI) Jasim Uddin.
He was speaking at the signing ceremony of a memorandum of understanding between the FBCCI and the France-Bangladesh Economic Chamber in Paris recently to enhance trade cooperation.
The memorandum was signed by FBCCI President Jasim Uddin and France-Bangladesh Economic Chamber President Kazi Enayet Ullah at a meeting of the France-Bangladesh Economic Chamber in Paris on Friday.
Noting that the country's garment sector is at the forefront in tackling climate change, he said that at this time of the Fourth Industrial Revolution, Bangladeshi entrepreneurs are already setting up factories and producing products using environmentally friendly technology to harness the potential of information technology and address the challenges of climate change. The first 6 of the top 10 green garment factories in the world are in Bangladesh.