Finance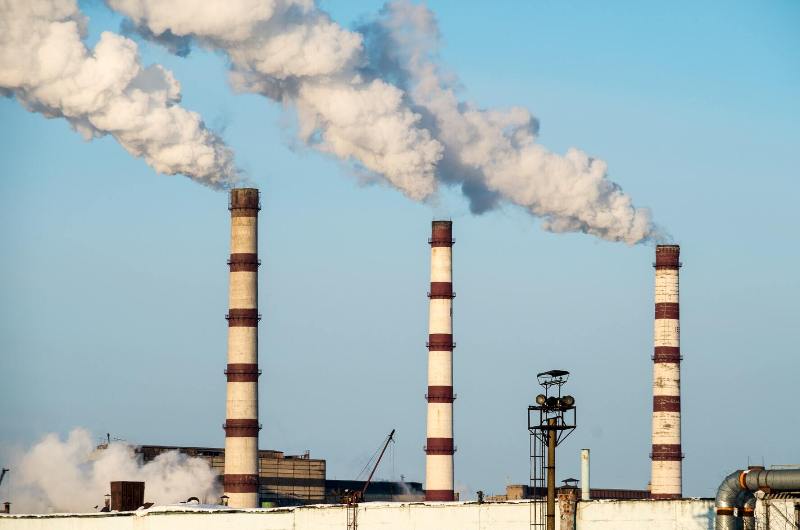 Valeriy Kryukov/Unsplash
ADB will not finance coal-fired power plants
Dhaka, October 21: The Asian Development Bank (ADB) will not finance any new coal-fired power plants. On October 13 this year, the organization announced a new USD 100 billion fund for member countries to address the adverse effects of climate change. The fund has been approved by the company.
ADB President Masatsugu Asakawa made the announcement in a statement to the media on Wednesday (October 20th). Climate change has caused deep concern around the world due to the effects of global warming, which is why the organization has taken such a decision.
The Asian Development Bank has approved a new energy policy. The emphasis is on reducing carbon emissions, mainly in the Pacific. There has been talk of ensuring low-cost fuel for everyone around the world.
"This new policy locks in our strong commitment that ADB will not fund new coal power production," he said.
"Together with our elevated ambition to deliver USD 100bn in climate financing to our developing member countries in 2019-2030, it provides a clear path for ADB's contribution to an environmentally sustainable energy future.
"ADB's new energy policy will support our developing member countries in the critical and urgent task of expanding access to reliable, affordable, and clean energy," Asakawa added.
From now on, the ADB has expressed its ambition to extend this fund to the countries concerned by 2030. The ADB will provide USD 100 billion in funding for the climate sector from 2019 to 2030.
The use of energy is growing rapidly throughout developing Asia and the Pacific. Even then, about 350 million people in the region do not have adequate electricity. In addition, 150 million people are still without access to electricity.
For sustainable economic growth and urbanization, it is necessary to build affordable and reliable energy systems with power generation capacity. The power generation capacity of the region could increase by about seven percent every year. From 3,386 gigawatts in 2019 to 6,113 gigawatts by 2030. In 2030, energy consumption will double compared to the previous decade.