Finance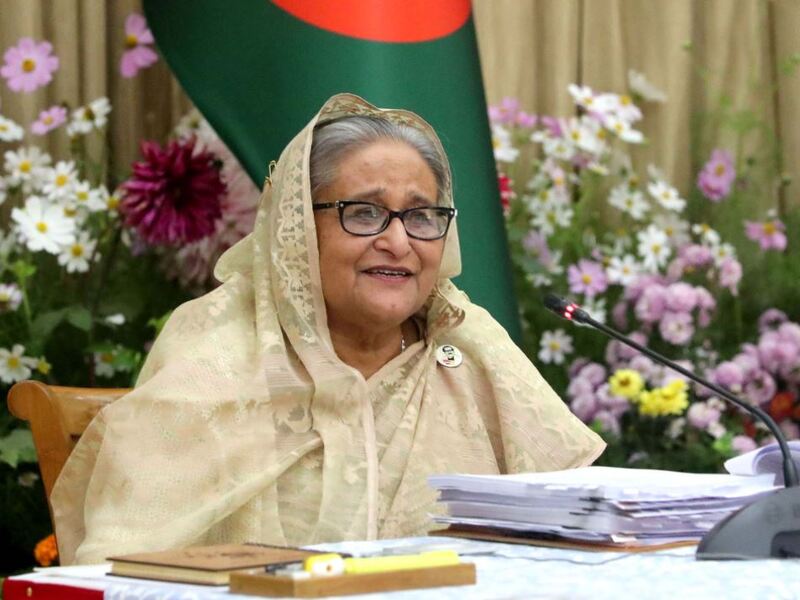 Photo: PID
After 33 years, the agreement with Pakistan canceled
Own Correspondent, Dhaka, January 7: Pakistan has not delivered two container ships even though 33 years have passed since an agreement was signed. So the cabinet canceled the agreement with Pakistan. A meeting of the virtual cabinet chaired by Prime Minister Sheikh Hasina on Thursday (January 6) approved a proposal to overturn a cabinet decision to purchase two container ships for the Bangladesh Shipping Corporation (BSC) from Pakistan.
From Ganobhaban, the Prime Minister and Ministers from the Cabinet Division of the Secretariat joined the meeting via video conference. After the meeting, Cabinet Secretary Khandaker Anwarul Islam announced the approval at a press briefing. He said a 50 million agreement was reached with the cabinet on October 13, 1986 to buy two containers for the Bangladesh Shipping Corporation. But to this day they could not delivery that.
The cabinet secretary said the Pakistani government had given 8.85 million to their Karachi shipyard. However, we did not pay any money. The cabinet rescinded the agreement, saying nothing had happened since the agreement.