Finance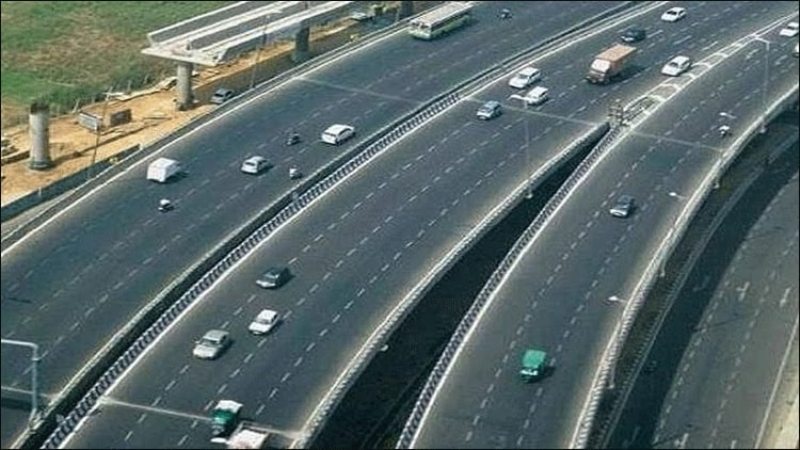 Collected
Asian Development Bank to provide USD 1.78 billion for Dhaka-Sylhet trade corridor
Dhaka, August 28: The Asian Development Bank (ADB) has approved a USD 1.78 billion Multitrans Financing Facility (MFF) for the construction of the Dhaka-Sylhet Trade Corridor. The bank is providing the loan to Bangladesh for speeding up the construction of the corridor, road-highway safety and improving regional trade.
The loan proposal was approved at a board meeting at ADB headquarters in the Philippine capital Manila on Friday (August 27), according to a press release by the bank.
"The investment project will finance improvement of the Dhaka-Sylhet section of National Highway No. 2, with design features to address the needs of the elderly, women, children, and the differently abled, and disaster and climate risks. The project road connects to the border with India via the Sylhet-Tamabil section, and will improve the efficiency, connectivity, and safety of the Dhaka-Sylhet trade corridor. The investment project will also assist the Roads and Highways Department (RHD) in strengthening its capacity for road safety and asset maintenance, in part through the attached transaction technical assistance," it said.
The project named 'Sasek Dhaka-Sylhet Corridor Road Development' will be implemented to connect the Asian Highway Network, BIMSTEC Corridor, SAARC Corridor and other regional road networks. The Bangladesh government plans to complete the project by 2026.
It further said that the Dhaka-Sylhet corridor project will be implemented in four parts. In the first phase, the Dhaka-Sylhet corridor will be upgraded from two lanes to four lanes. About 210 km widening work will be done along the Dhaka-Sylhet corridor.
A separate road with several lanes will be constructed for slow moving vehicles. It will have 60 km of footpaths, 26 footover bridges and 13 overpasses.