Finance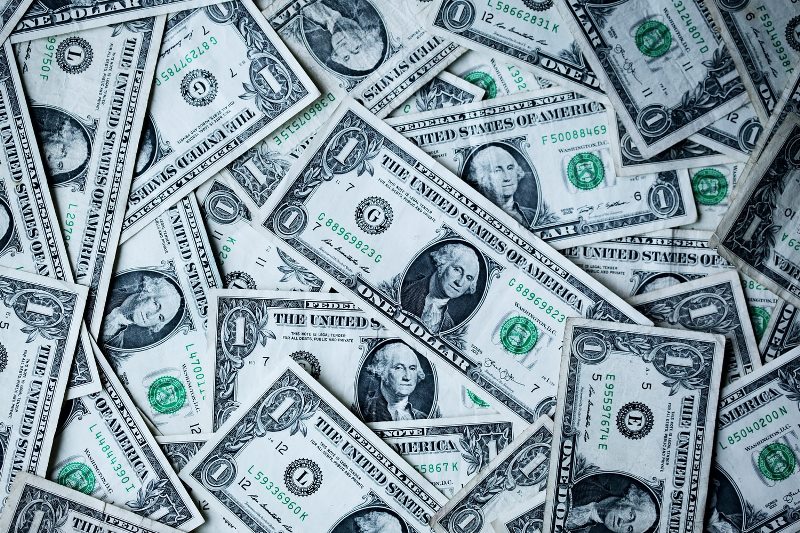 Sharon McCutcheon/Unsplash
At the end of the year, Bangladesh's growth will be 6 percent: ADB
Dhaka, April 28: Despite the Corona epidemic, Bangladesh will do well in achieving GDP (gross domestic product). At the end of the current financial year, this rate may be 6 percent. But everything depends on the second wave of Covid-19.
The Asian Development Bank (ADB) made the forecast in a report titled 'Asian Development Outlook' on Wednesday (April 28). The report also said that USD 94 crore in loans and grants would be given to the people of Bangladesh to collect vaccines. At the same time, various assistance has been highlighted to handle the situation of Covid-19.
A virtual press conference was organized on the occasion of the release of the report on Wednesday. Manmohan Prakash, Country Director of the company spoke at the occasion.
According to the report, Bangladesh, which is ahead of many other South Asian countries in tackling the epidemic, will increase its growth rate as exports accelerate. At the same time, the benefits of the government's incentives will be matched by the improvement in world trade and the global economic situation, which will help in achieving GDP growth. Further growth in the next financial year may be 7.2 percent.
The report further said that as the strong flow of remittances continues, consumption in the private sector will increase. As the global economic situation and business environment improve, so will private sector investment. Bangladesh as well as other countries in South Asia will gradually return to the strong trend of GDP growth.
As a region, South Asia's recovery process will be the fastest this year. In 2020, the region's economy shrank by 6 percent, but this time it will grow by 9.5 percent. Although India, the region's largest country, is in the throes of an epidemic, it has the potential to grow by 11 percent this year. India's economy shrank 8 percent last year.
The report estimates that the current fiscal year inflation could be 5.8 percent, up from 5.7 percent in the previous fiscal year.
Country Director Manmohan Prakash said GDP growth of 6.8 per cent in the current financial year would depend on the second wave of the coronavirus. Under the pressure of the second wave of corona, it can be 5.5 to 5.8 percent. In the context of the corona vaccine crisis, he said, many companies in Bangladesh have the capacity. Therefore, emphasis should be laid on vaccine production in the country.