Finance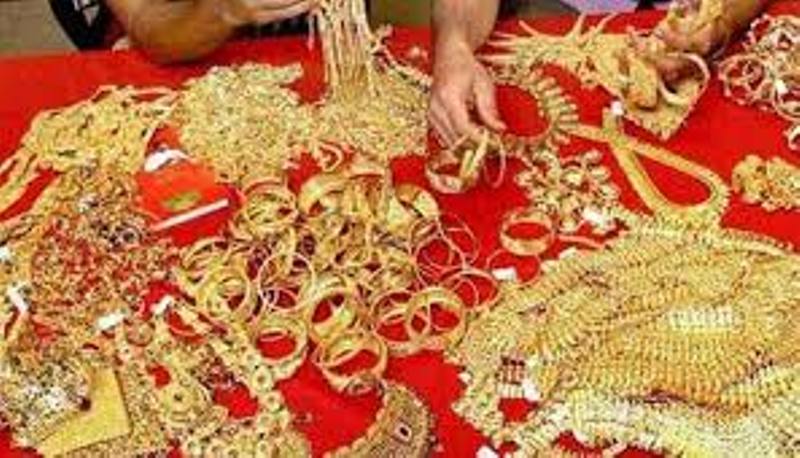 File Picture
Bangladesh allows imports of gold ornaments
Dhaka, October 22: Besides gold bars, the central bank has allowed the import of gold ornaments to authorised dealers, who can now legally import gold ornaments. In this case, instructions have been given to follow the Gold Policy 2018.
A circular in this regard has been issued by the Foreign Exchange and Policy Department of Bangladesh Bank on Wednesday (October 21).
According to the circular, authorised dealers will be able to import gold ornaments by following the Gold Policy 2018.
Concerned officials of Bangladesh Bank said that even though it was allowed to import gold through an authorised dealer earlier, the import of gold ornaments was not legal. Permission and policy for import of gold ornaments have been laid down through this circular.
They also said that since the import of gold was allowed, it would be imported legally in the country. Money laundering will be reduced. Government revenue will increase.
The Gold Policy 2018 states, 'If the applicant is a registered limited company, the paid up capital of the company should be at least Tk 10,000,000. To keep the imported gold bars and gold ornaments safe, there should be an office of 700 square feet. Applicants for the license will have to pay a non-refundable pay-order of Tk 500,000.
In the case of gold import, Bangladesh Bank gives license for two years.
This license must be renewed every two years.
Approved licenses must be renewed within three months of expiration.
Renewal fee is Tk 200,000.