Finance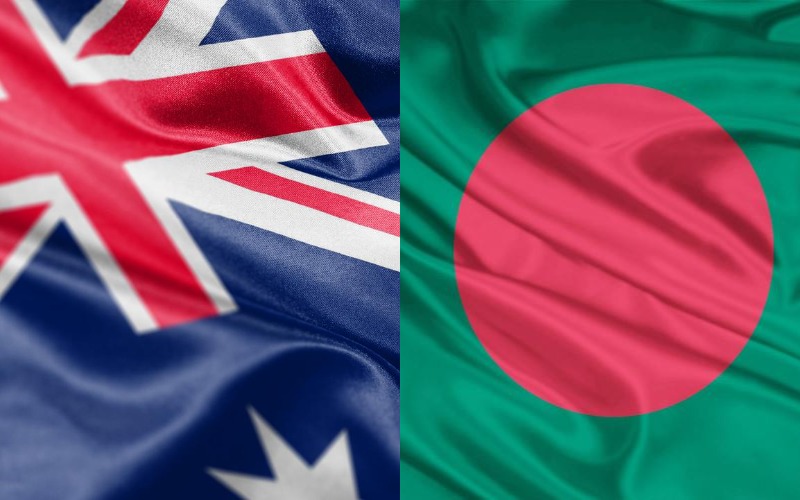 File Picture
Bangladesh and Australia agree to boost economic ties
Dhaka, March 12: Bangladesh is getting out of the list of least developed countries. In this context, Bangladesh and Australia have agreed to deepen economic ties, according to information provided in the press release sent from the Ministry of Foreign Affairs on Thursday.
The two countries agreed to boost ties in agriculture, water management, power and energy, trade, investment, human resource development, ICT, defense and maritime economics, among others, the press release said.
Besides, Dhaka and Canberra have expressed hope that the challenges in the Bay of Bengal and the Indian Ocean region will be tackled together.
The foreign ministry said the issues were discussed at a foreign office consultation between the two countries on Thursday.
The talks were led by Khandaker Mohammad Talha, Director General of the East Asia Division of the Ministry of Foreign Affairs on behalf of Bangladesh and Gary Cowan, First Assistant Secretary at the Embassy in Dhaka on behalf of Australia.
Ambassador of Bangladesh Md. Sufiur Rahman and Ambassador of Australia Jeremy Bruer took part in the meeting.
The meeting expressed satisfaction over the progress of discussions on trade, investment and resumption of direct cargo flights.