Finance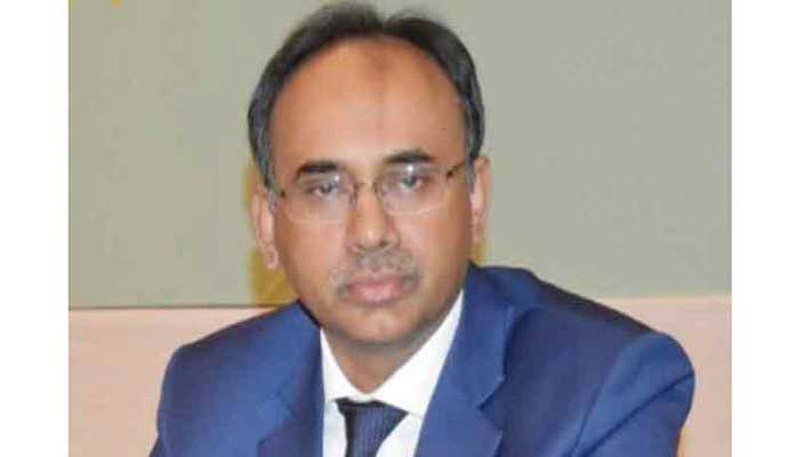 File Image
Bangladesh Bank gets new Governor
Dhaka, June 12, 2022: Abdur Rauf Talukder has been appointed as the Governor of Bangladesh Bank for four years.
He will replace Fazle Kabir, the current governor of Bangladesh Bank. Fazle Kabir's term will end on July 4. The Financial Institutions Department of the Ministry of Finance today issued a notification regarding his appointment to the post.
Abdur Rauf, newly appointed Governor of Bangladesh Bank, is currently working as Senior Secretary, Finance Department, Ministry of Finance. The notification said that the government had appointed him to the post on the condition of retiring from government service and severing ties with all kinds of organizations. This appointment of Abdur Rauf will be effective from 4th July.
Abdur Rauf will get his salary allowance and other benefits from Bangladesh Bank as per the terms of the agreement signed with the government. Abdur Rauf Talukder joined the Bangladesh Civil Service in February 1986. He is a 1985 BCS cadre. In his long career he held various important posts in the government.
He joined as Finance Secretary in 2016. Prior to that, he served in the Finance Department of the Ministry of Finance for 17 long years.
Abdur Rauf Talukder, in addition to his long career in the Finance Department, also held the posts of Industry Secretary, Food Secretary and Information Secretary. He also served as the First Secretary (Commerce) of the Bangladesh High Commission in Kuala Lumpur. He has made significant contributions to the finance sector on important issues such as budget reform, macroeconomic management and IT integration in PFM.
He has been involved in payroll automation for government employees, EFT for pensions and national savings certificate automation. He was also instrumental in drafting the 2009 Public Money and Budget Management Act.
Abdur Rauf received the National Integrity Award in 2021. At the national level, he was awarded the Public Administration Award in the Technical Institution category at the Finance Department. He holds an MSc in Development Management from the University of Birmingham, UK and an MBA from the Institute of Business Administration (IBA), University of Dhaka. He attended multiple professional training courses at Harvard School in Boston, USA.