Finance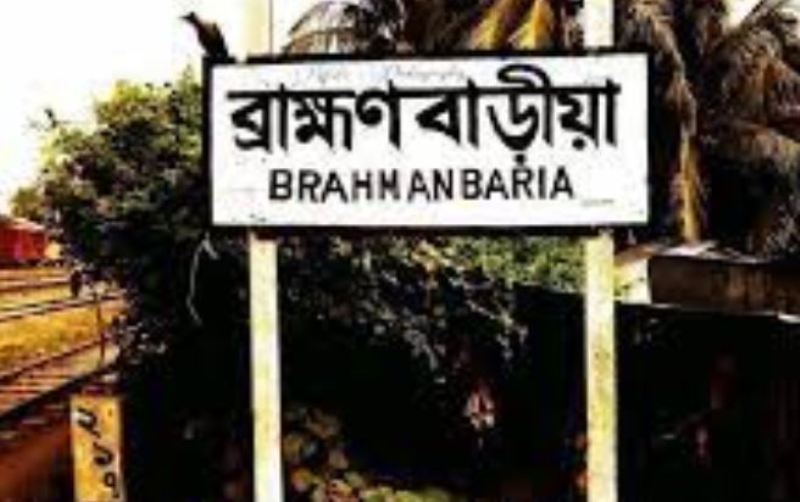 File photo
Bangladesh Bank instructs to write Brahmanbaria instead of B-Baria
Own Correspondent, Dhaka, July 15: Bangladesh Bank has instructed the scheduled banks operating in the country to write Brahmanbaria instead of B-baria in all official work. On Thursday (July 14), the Department of Offsite Supervision of the central bank issued a circular in this regard.
In the circular, the managing directors and chief executive officers of the banks were asked to take necessary steps to change the name of Brahmanbaria district to Brahmanbaria instead of B-Baria in all official matters as per the directions of the Financial Institutions Department of the Finance Ministry.
It is known that the cabinet department has recently given instructions to write Brahmanbaria's name in full instead of writing it as 'B-Baria'. In this regard, the Financial Institutions Department of the Ministry of Finance also issued similar instructions recently.