Finance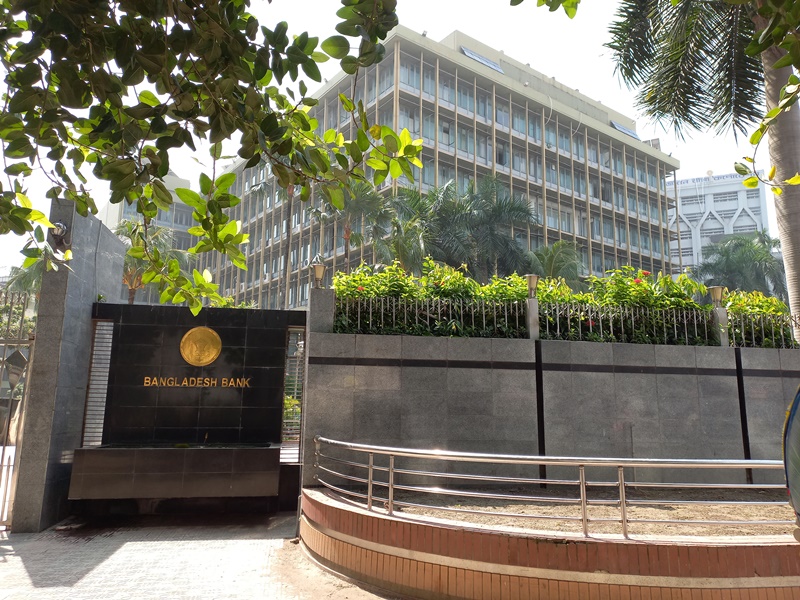 File photo/Wikimedia Commons/Captain Raju
Bangladesh Bank's stolen reserve likely to be returned within next few months
Dhaka, March 17: In the next few months, the entire amount of stolen reserves of Bangladesh Bank may be returned. After the Federal Court's ruling last January, the Philippine government has taken steps to return this money as soon as possible.
In this context, an official of the central bank said that after the judgment of the Federal Court in January, both countries have put more emphasis on reconciliation. He mentioned that if there is an out-of-court settlement, it will be possible to return the stolen money quickly.
According to related sources, the Department of Justice of the Philippines has offered to assist Bangladesh in returning the stolen reserves of Bangladesh Bank. A minister of the country had a meeting with Bangladesh Bank lawyer Barrister Ajmalul Hossain QC.
When asked to know, the head of the Bangladesh Financial Intelligence Unit (BFIU), the financial intelligence department of the central bank, Masud Biswas told Bangla Tribune, "The observation of the Federal Court's judgment has made it easier for us to get money. If there is an out-of-court settlement, we will get the money back soon."
Masud Biswas said, "We want a settlement outside the court. Otherwise, it will take a long time to go to litigation."