Finance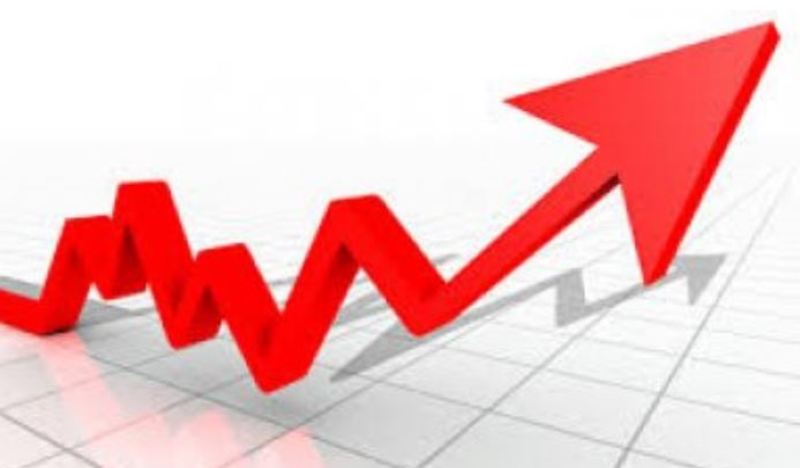 Bangladesh continues to record high GDP growth
Own representative, Dhaka, January 1: The growth of Gross Domestic Product (GDP) in many countries has slowed down due to the corona pandemic. In some countries, the GDP has shrunk. But, in this time of crisis, the main indicators of the economy, including the expansion of exports and revenue, the booming capital markets and the foreign exchange reserves, have returned to positive trends and Bangladesh has been able to keep the GDP growth high in 2021. At the same time, due to revitalization of the agricultural sector and the creation of new employment opportunities during the corona period, the Covid situation has been successfully tackled.
The biggest good news for Bangladesh in 2021 was the final approval of the UN General Assembly (UNGA) recommendation to cross the Least Developed Countries (LDCs) list. Through this, in the golden jubilee of independence, the economic and social prosperity of the country was recognized in the last 50 years. If everything goes well now, Bangladesh will come out of the LDC in 2026.
While evaluating the country's economy in the last one year, Bangladesh Palli Karma Sahayak Foundation (PKSF) chairman Dr. Kazi Khalikujjaman Ahmed said the greatest good news for Bangladesh in 2021 was the final recommendation to cross the Least Development Countries (LDCs) was approved by the UN General Assembly (UNGA).
Former governor of Bangladesh Bank Dr. Atiur Rahman thinks that the economy of Bangladesh is on the right track even amid the pandemic. It can be said that the country's economy was much stronger in 2021 than in 2020. He said the year just ended was very promising in terms of growth.
It may be mentioned that in the last outgoing fiscal year (2020-21), Bangladesh achieved 5.47 percent GDP growth. In the current 2021-22 fiscal year, the growth target has been set at 7.2 percent. However, the World Bank and the Asian Development Bank (ADB) have projected 6.2 percent and 6.8 pc growth respectively.