Finance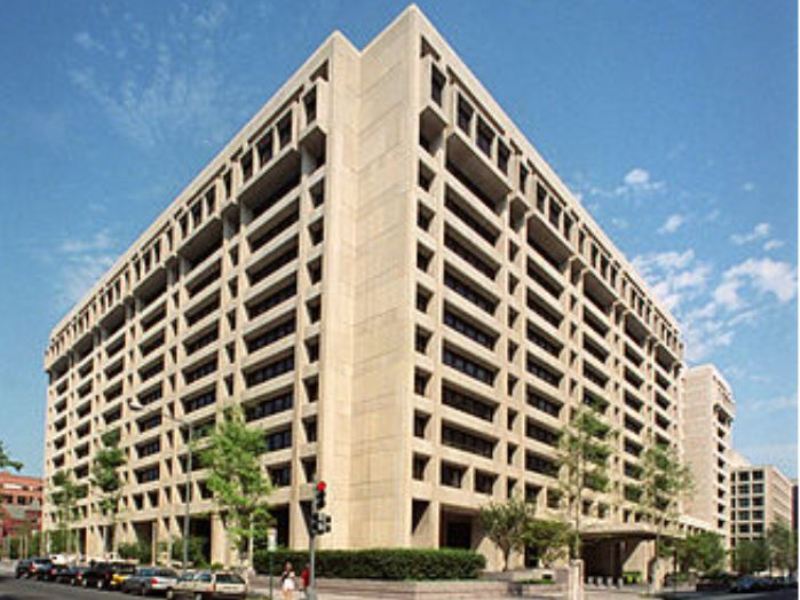 File photo
Bangladesh economy will touch the milestone of 1.5 trillion dollars in 2026
Own Correspondent, Dhaka, January 15: Bangladesh's export trade is in full swing. The growth of the garment sector in particular is promising, and under its leadership the export sector has turned around. With this, the domestic demand has also increased. This is due to increase in labour income and remittances. The International Monetary Fund (IMF) has projected that the size of the country's economy has crossed the trillion-dollar mark for the first time this month, mainly on the basis of purchasing power parity (PPP). Exactly four years later, in 2026, the IMF expects Bangladesh's economy to reach 1.5 trillion US dollars. One billion is equal to 100 crore and one trillion is one thousand billion.
The government is implementing mega projects for the development of the country. Projects include: Padma Multipurpose Bridge Project, Metrorail Project, Padma Bridge Rail Link Project, Dohazari to Ramu Cox's Bazar and Ramu to Ghumdhum Railway Construction Project, Rooppur Nuclear Power Plant Construction Project, Matarbari Coal Power Plant Construction Project, Pigeon Deep Sea Port Sonadia deep seaport construction project.
The Padma Bridge will be opened in June this year, the Metrorail and the Karnafuli Tunnel in December this year. These mega projects will have a positive impact on the country's economy. As a result, the IMF has projected that Bangladesh's economy will cross 1.5 trillion by 2026.
There are two methods of measuring the size of the country's economy in terms of gross domestic product (GDP). At current prices, the country's economy has recently surpassed 411 billion dollars. The government plans to exceed 500 billion dollars in GDP next fiscal year. Growth will also increase at this time, which will be the highest in the world. The garment sector is currently contributing more to the growth of the country's economy. Economists say it will increase further after the mega projects are opened.