Finance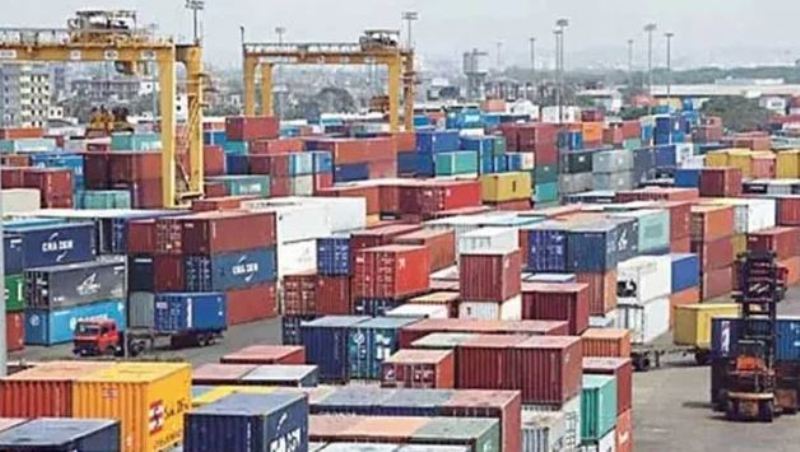 Collected
Bangladesh enters 50 billion club in export income
Dhaka, June 28: Overcoming the coronavirus pandemic and the Russia-Ukraine war, Bangladesh has achieved its full export target in the first 10 months of the current fiscal year 2021-22.
The export target for this financial year was 43.5 billion USD. After meeting the target, exports were expected to reach USD 50 billion.
Two more days left until the end of June. But before that, in the first 10 months of the current financial year (July-May), the revenue from exports to different countries has been more than 47 billion (4,700 crore) USD.
According to the Export Promotion Bureau, from July to May of the fiscal year 2021-22, Bangladesh exported goods worth 4,717.463 crore USD to the world market, of which garments worth 3,852.116 crore USD were exported. About 82 percent of the exported products are readymade garments.
According to BGMEA, an exporter, garment exports in the first 25 days of this month stood at 320 crore USD. Considering these figures, the total exports for the current financial year have already crossed 50 billion USD.
Industry insiders say this trend of export growth will continue. Many are expecting export earnings to reach 58 billion USD this year.
AHM Ahsan, vice-chairman of EPB, said exports usually fall slightly in May and June. Despite this, exports of goods will exceed 50 billion USD in the current financial year.
He said if service exports were added to the eight billion USD, Bangladesh's total exports could exceed 58 billion USD this year. This trend of export may continue till next October.
Commerce Minister Tipu Munshi said the government was cooperating in all possible ways to boost exports, adding that exports had reached 50 billion USD. Total exports will be higher at the end of this financial year. He said Bangladesh's exports are expected to exceed 80 billion USD by 2025.