Finance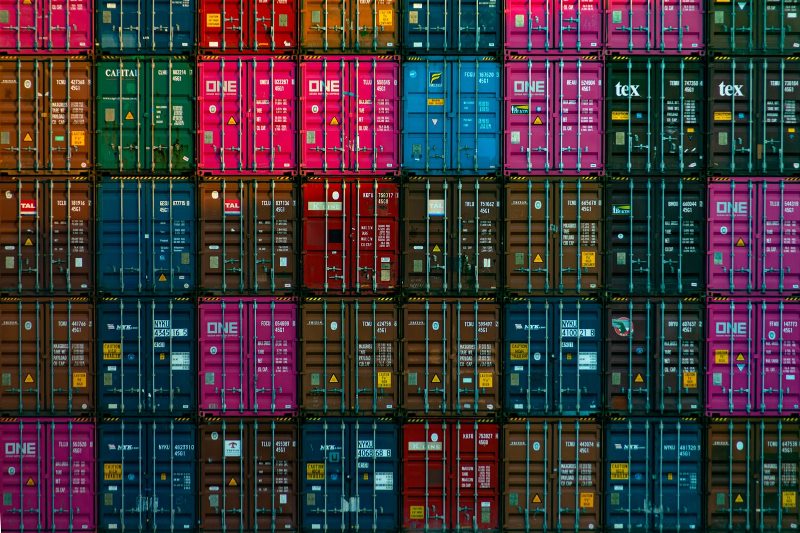 Teng Yuhong/Unsplash
Bangladesh exported goods worth USD 313 crore in April
Dhaka, May 3: In April this year, goods worth USD 313 crore were exported. In the first 10 months of the fiscal year (July-April), goods worth USD 3,207 crore were exported, which is 8.75 percent more than the same period last year, according to an updated report published by the Export Promotion Bureau (EPB). The EPB released the report on Sunday (May 2).
Last year, the country's export-oriented industry was shut down on a public holiday due to a coronavirus outbreak. In April of that year, exports were only USD 52 crore, an increase of 502.75 percent over April last year.
In April 2019, goods worth USD 308 crore were exported. Compared to April 2019, last month's exports increased by 1.62 percent.
Analysis of EPB data shows that exports of readymade garments, jute and jute goods, leather and leather goods, home textiles, plastic products, chemical products and engineering products are on a positive trend. However, exports of frozen food and ceramics declined.
In the first ten months of this year, garments worth USD 2,600 crore were exported. Which is 6.24 percent more than the same period last year. Although the export of net garments increased by 15 percent, the export of oven garments decreased by 2.71 percent.
In the same period, jute and jute products worth USD 103 crore, home textiles worth USD 95 crore, leather and leather products worth USD 76 crore, engineering products worth USD 43 crore and frozen food worth USD 39 crore were exported during the same period.