Finance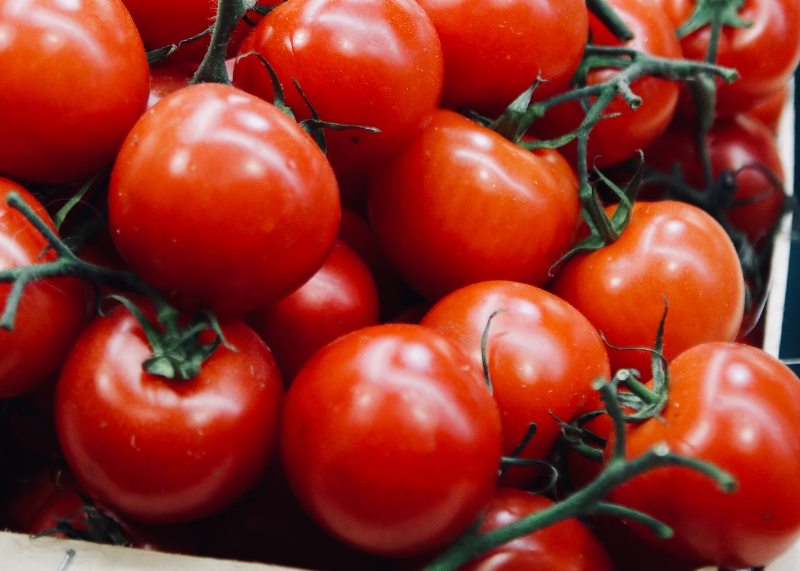 Marc Mueller/Unsplash
Bangladesh exporting tomato ketchup to 60 countries
Dhaka, February 3: At present, the market for sauce, ketchup and tomato paste in the country is around Tk 250 crore. The scope of this market is growing at a rate of 10 percent per year. These products are being exported beyond the domestic market. At present, sauce, ketchup and tomato paste are regularly exported to 60 countries including Malaysia, United Arab Emirates, United States, Italy and Sweden.
Tomatoes have advanced in the production of processed products compared to other vegetables and fruits.
Most of the tomatoes produced in the country are now being processed and exported.
Pran Group is producing a large part of various tomato products in the country.
Pran has the capacity to produce 18,000 tons of tomato sauce a year. This information has come to light after visiting Pran's Barindra Industrial Park (BIP) at Amanatpur in Godagari, Rajshahi.
Now BIP is making paste by collecting this season's tomatoes. This paste goes back to another factory in Natore. Sauces and ketchups are made there.
Tomato paste is also made in this factory in Natore. At present, these two factories are processing 12,000 tons of tomatoes a year. According to the concerned people of the company, it is possible to produce 18,000 tons of products within a year or two.
While the high quality tomatoes collected from the farmers are fresh, a group of skilled workers of the factory first sort them according to the quality. Then it is pasted on all the sophisticated automated machines. After sorting, all the processes including pasting are free from human touch.
The fruits are sent to the washing machine with the help of the plant's automatic machine. After brushing and washing in hot and cold water a few times, the tomatoes go to the crushing plant through the belt. The large machinery of the crushing plant does the work of pasting. The seeds and husks of the tomatoes that come to the factory are not thrown away. These are made separately for cattle feed.