Finance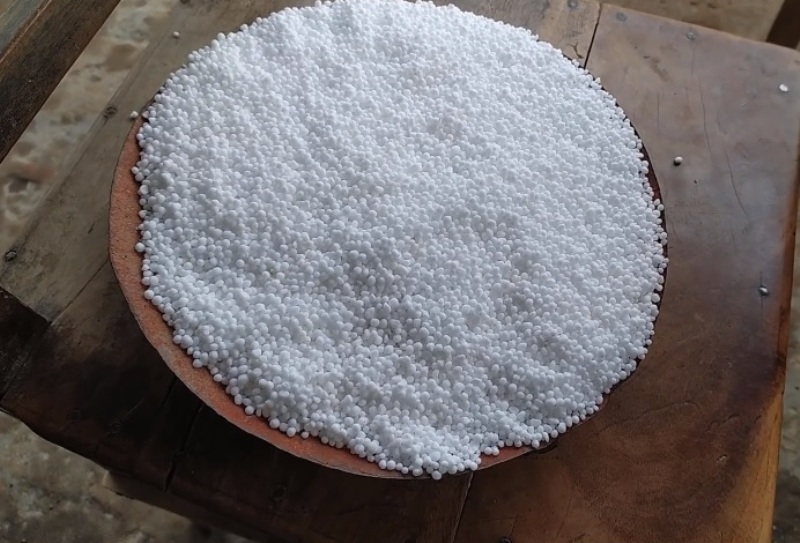 Screengrab from YouTube
Bangladesh exports 52,000 tons of fertilizer to Nepal
Dhaka, July 30: Bangladesh is exporting fertilizer to Nepal for the first time. As part of this, 52,000 metric tons of urea fertilizer was sent to Nepal on Thursday. Nepal's Krishi Samagri Company Limited (KSCL) has confirmed this information.
Goraksnath KC, head of KSCL's Birganj branch, said on Thursday that the fertilizers purchased on GTG basis had reached the Birganj, Biratnagar and Bhairanhazawa provincial offices of Nepal's KSCL .
The head of Birganj branch of KSCL said that the process of importing fertilizers has been delayed due to the Covid-19 pandemic and its effects.
Although Nepal imports fertilizers from third countries mainly through Chittagong and Mongla seaports, the urea crisis in Nepal has escalated to such an extent that the country considers it an alternative to take fertilizers directly from Bangladesh to handle the emergency situation. Bangladesh Chemical Industries Corporation (BCIC) procures these ureas from Karnafuli Urea Fertilizer Company Limited (Kufco) at market price and hands them over to KSCL of Nepal.
On September 1 last year, the then Prime Minister of Nepal KP Sharma Oli called Prime Minister Sheikh Hasina and asked for 50,000 metric tons of fertilizer assistance from Bangladesh. The agreement was signed on December 17 last year.
Bangladesh Chemical Industries Corporation (BCIC) signed the agreement on behalf of the Government of Bangladesh and the country's KSCL on behalf of Nepal in accordance with the GTG Agreement (Government with Government).
It is learned that the price of urea fertilizer given to Nepal is USD 263 per tonne. As such, the price of fertilizer will be Tk 1,11,80,92,500.