Finance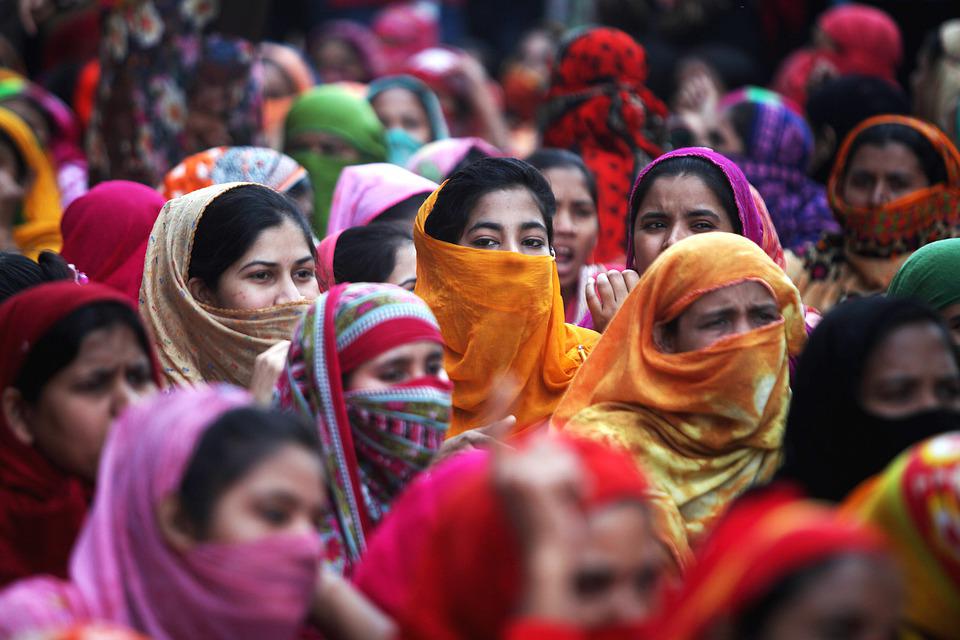 Pixabay
Bangladesh garments industry facing trouble due to Sri Lankan crisis
Dhaka, May 15, 2022: Bangladesh's garment industry is in trouble due to anti-government mass protests in Sri Lanka.
Due to the shipwreck in the port of Colombo, there is a risk of huge losses in this most important sector of Bangladesh's foreign exchange earnings.
The seaport of Colombo serves as an important transit point for the garment products produced in Bangladesh to reach overseas markets. Garment cargo ships first go to Sri Lanka from the port of Bangladesh.
After the containers are unloaded there, they reach other ships (Mother Vessels) at various ports in the United States, United Kingdom and Europe.
About 40 per cent of Bangladesh's total garment products use the Sri Lankan route to reach ports in the United States, United Kingdom and Europe.
According to a report in the UK's Daily Mail Online, Colombo port workers, like many others, have gone on strike since the fall of the Sri Lankan government.
As a result, the cargo ships from Bangladesh are stuck unable to unload their goods. At present, at least 10 such cargo ships are stuck in the port of Colombo, according to the Bangladesh Garment Owners Association BGMEA. BGMEA leaders said the stalemate was due to limited port activities since the start of the energy crisis in Sri Lanka a few months ago.
Describing the situation as "catastrophic", BGMEA leaders said they were looking for ways to resolve the crisis. In this case, they have sought the cooperation of buyers (garment product buyers) forums and executives regarding product shipments.
Besides, whether any other route is available instead of Colombo is also being seriously considered. In this case, the choice of BGMEA is the seaport of China or Singapore.