Finance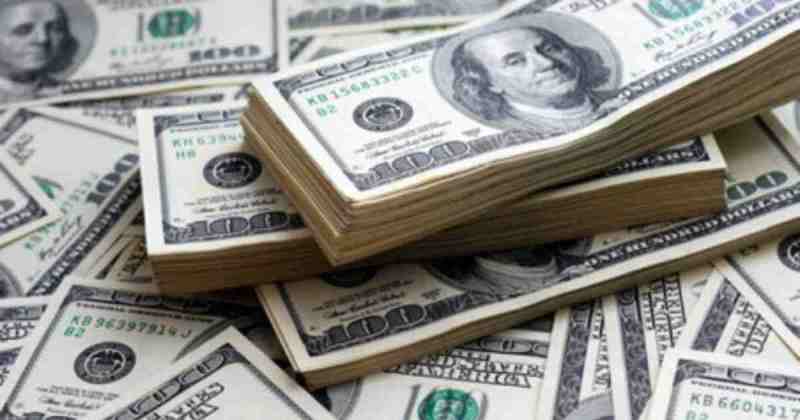 Bangladesh gets more than $1.22 billion in remittances in 15 days
Dhaka, November 17: Expatriate Bangladeshis sent more than USD 1.22 billion in remittances in the first 15 days of November. Never before in the history of the country has this amount of remittances come in just 15 days, according to a press release issued by the Ministry of Finance.
According to the press release, USD 0.91 billion came to the country during the same period of 2019-20 fiscal year.
Mentioning that remittances have kept the country's economy afloat, Finance Minister AHM Mustafa Kamal thanked the expatriate Bangladeshis on behalf of the people for the recent flow of remittances.
"At this time, our remittance fighters are playing an important role in keeping our economy afloat by sending money to the country," he said.
"In the 2019-20 budget, the government announced a 2 per cent cash incentive to send remittances legally from abroad to encourage expatriate Bangladeshis. After that the remittance flow started increasing."
"As remittances started to increase, many people started saying that these are not right, it will not be like this, it is not sustainable," the minister said.
Mustafa Kamal said, "When remittances started coming to the country at an unusually fast pace, many of them started making various comments that the workers were returning to the country after winding down their businesses or quitting their jobs."
He said, "In line with them, a number of international organizations have started saying that this remittance flow is not right, it will not be sustainable. However, remittance inflows have been on the rise since the announcement, disproving all their predictions. It proved once again that we have made the right decision."