Finance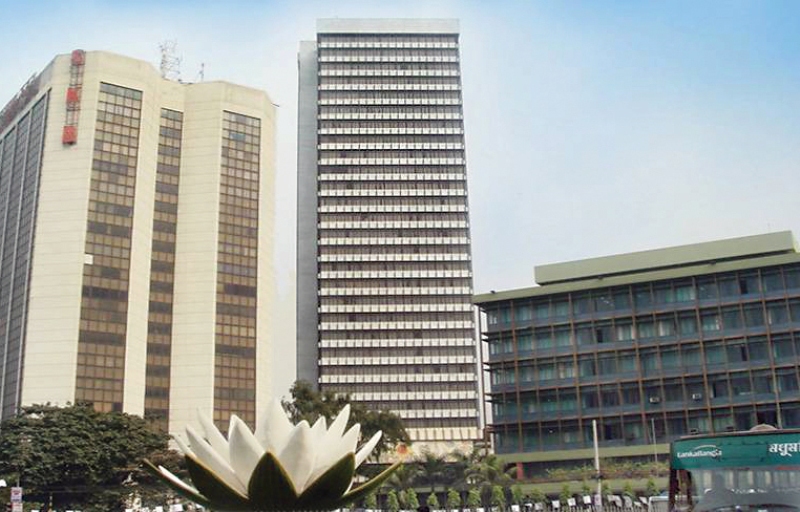 File photo
Bangladesh gives Sri Lanka another year time to repay loan
Own Correspondent, Dhaka, May 9: The USD 200 million loan given to Sri Lanka, which has been hit by a severe economic crisis, is unlikely to be repaid on time. In this situation, Bangladesh Bank has extended the loan repayment period by one more year.
The decision was taken at the board meeting of Bangladesh Bank on Sunday (May 8), an official present at the meeting confirmed.
The meeting was chaired by Governor Fazle Kabir and was attended by directors of Bangladesh Bank, Deputy Governors and Executive Directors of the concerned departments.
A senior central bank official who was present at the meeting said there was no point in pressuring Sri Lanka to repay the USD 200 million loan. The loan repayment period has been extended for another tenure (year). Due to this decision, Sri Lanka will have one more year to repay the loan of 200 million dollars taken from Bangladesh.
Under the bilateral (government guaranteed) currency swap agreement between Bangladesh Bank and the Central Bank of Sri Lanka, USD 200 million has been released in three phases in favour of the country. The contract has a three-month currency swap but can be extended up to one year.
As a result, the term of the loan will be extended up to one year for three consecutive months. However, Bangladesh will get 1.5 percent interest with London Inter-Bank Offered Rate or Libor. The interest rate and loan repayment time will be calculated from the time the money is released.
Earlier, in the first phase, on August 19, 2021, Bangladesh Bank released 50 million dollars. Another USD 100 million was paid in the second phase on October 30 of the same year and the remaining USD 50 million was given to Sri Lanka last November.
The amount of loan given to the country is 200 million dollars or 1,724 crore rupees in Bangladeshi currency. The term will be calculated from the day the money is released. As a result, under the existing agreement, the country will have to repay the money with interest between August, October and November 2022. However, according to the new decision, one more year will be added to the previous period.