Finance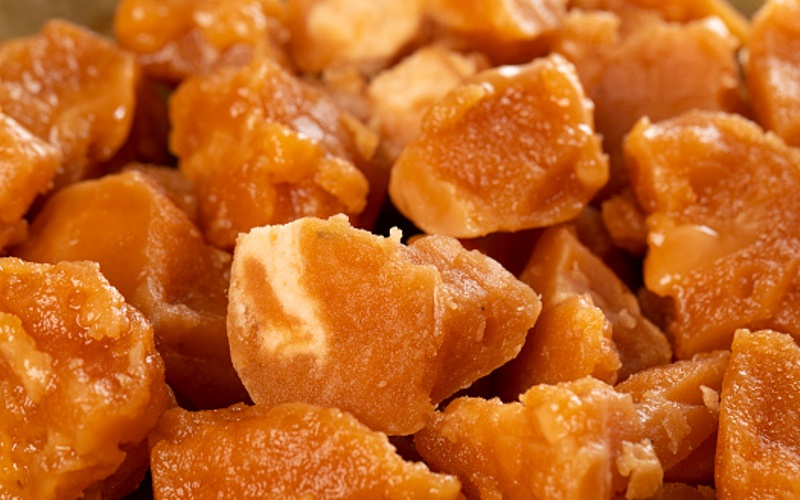 Unsplash
Bangladesh imports 40 tanks of jaggery from India
Dhaka, June 24: Forty tanks of jaggery have been imported from India at Healy railway station in Dinajpur.
One thousand three hundred and seventy-five metric tons of jaggery has arrived at this station in 40 tanks. Healy Railway Station Master Tapan Kumar Chakraborty said this on Thursday morning.
Tapan Kumar said 40 BTPN (tanks) of the sweet substance reached Healy railway station via Benapole from India on Wednesday evening.
The government received a tax of Tk 9,06,125 from the consigment.
He added that Anarul Haque, president of the Joypurhat Chamber of Commerce, had imported the jaggery from India.