Finance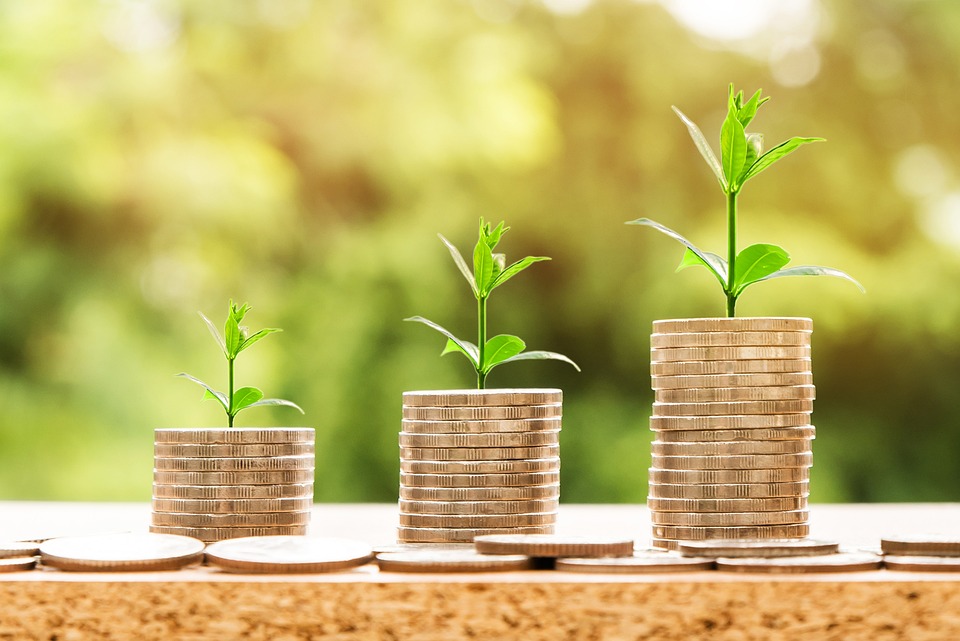 Pixabay
Bangladesh: Imports increased through Hili land port
Dhaka, March 5, 2023 : The importers of Dinajpur's Hili land port have started importing more consumer goods ahead of the upcoming month of Ramadan.
However, the complexity of opening the loan has not yet been resolved. The importers complain that they have to open letters of credit with an additional 10 to 15 percent more than the product price.
It has been reported from the port that India has already increased the import of products such as chickpeas, pulses, onions, garlic, ginger, which increase demand during Ramadan.
A couple of trucks of these products were imported in the last few months, but now it has increased to a few trucks. Chickpeas from Thailand are being sold at 90 taka and Australian chickpeas at 85 taka per kg in Hili market. And the price of Indian chickpeas is being sold at 78 rupees.
Hili Port businessman Ajmal Hossain said that sufficient loans are being opened against the demand. If imports are normal, there will not be a shortage of daily commodities in the upcoming Ramadan. There will be adequate supply of goods in the open market. So there is no fear of price increase. Currently, chickpeas are being sold at Tk 77 to Tk 78 and lentils at Tk 125 per kg.
Businessman Mahabub Hossain said that the complexity of opening loans has not decreased in banks. Banks are not getting any margin against debentures. Credit card has to be opened with more money than the product price. For import of goods worth 100 rupees, the letter of credit has to be opened at 110 to 120 rupees.
Arshad Hossain, branch manager of Hilly National Bank Limited, said that not all banks are able to give LCs and because of the dollar shortage, they have to do LCs with 100% margin. Haroon Ur Haroon, president of Healy Import-Export Group, said adequate quantities of chickpeas, pulses and Indian onions are being imported. If imports continue, there is no risk of price increase during Ramadan.