Finance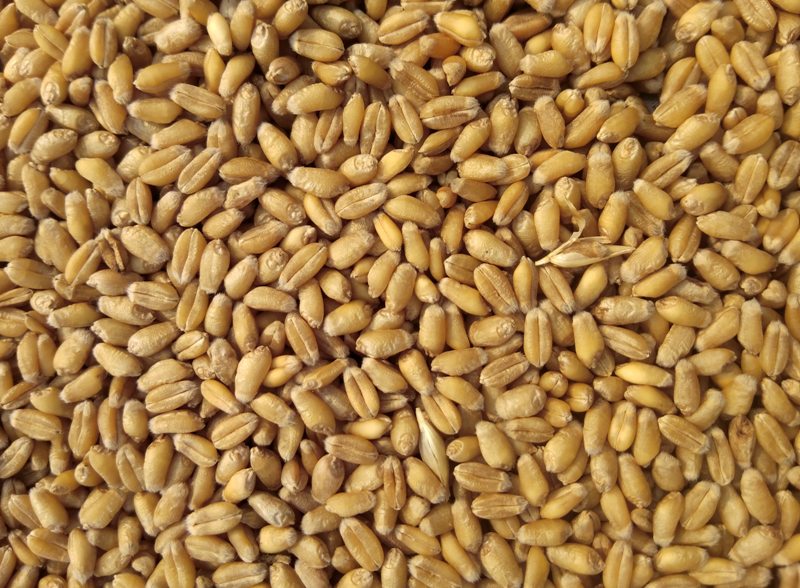 Unsplash
Bangladesh in talks with Russia for wheat import
Dhaka, June 23: Bangladesh is trying to import wheat from Russia again as prices are higher in other countries. Talks are underway between the governments of the two countries for an agreement in this regard. It is known that Bangladesh imports most wheat from India. But the country has already banned exports to meet domestic demand and control prices.
A Reuters report said this on Thursday (June 23rd) by quoting government officials and businessmen.
An industry official said a supply deal with Russia, the world's largest wheat exporter, could help Dhaka meet food demand. Because in the meantime the prices of food products have gone up all over the world.
Bangladesh is going to hold a virtual meeting with Russia on Thursday to finalize the agreement, a senior official of the Bangladesh Food Ministry said. The official, speaking on condition of anonymity, said at least 200,000 tonnes of wheat could be imported from Russia initially. However, the Bangladesh Ministry of Food did not agree to comment.
According to the report, Bangladesh imports about seven million tons of wheat annually. More than two-thirds of last year's imports came from India. After India's export ban, Bangladesh tried to secure supplies through international tenders. But they have been canceled due to high prices.
A dealer in a Mumbai-based global trade organization said Bangladesh had to pay less than USD 400 per tonne to buy wheat from India. But if you import from another source, you have to pay USD 460 per tonne. This will increase the price in the local market of Bangladesh.
According to a Delhi-based company, there are many countries that can supply wheat to Bangladesh, but the main issue is price. However, Russia can offer discounts on global prices.