Finance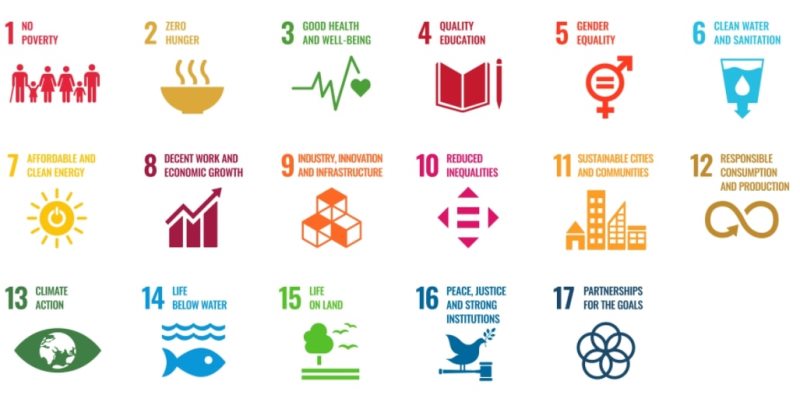 un.org
Bangladesh in top three in implementation of SDGs
Dhaka, June 15: Three countries, including Bangladesh, have made the best progress in implementing the Sustainable Development Goals (SDGs). After receiving the 2030 Global Agenda in 2015, Bangladesh has achieved this progress in SDGS Index Score. The other two countries on the list are Afghanistan and Ivory Coast. This information has come up in the SDG report of 2021.
The United Nations Sustainable Development Solutions Network (SDSN) released the report on Monday.
As it turns out, East and South Asia have made better progress in SDGs than any other region. In contrast, the implementation of SDGs in three countries has lagged behind. The three countries are Venezuela, Tuvalu and Brazil.
However, the global average of SDG index scores has dropped for the first time since the adoption of SDGs in 2015. The Organization for Economic Co-operation and Development (OECD) -led countries are responsible for the global decline, with poverty and unemployment rising in 2020.
According to the report, Bangladesh ranks 109th in the 2021 SDG Index with a total score of 63.5. Finland tops the list with a score of 85.9. The other countries in the top five are Sweden (85.6), Denmark (84.9), Germany (82.5) and Belgium (82.2).
Among the South Asian countries- Bhutan (70) is in 75th place, Maldives (69.3) is placed 79, Sri Lanka (68.1) is placed 87, Nepal (66.5) in 96th place, India is placed 120th with a score of 60.1, Pakistan (57.7) is in 129th place and Afghanistan with 53.9 points in placed 137th in the world.