Finance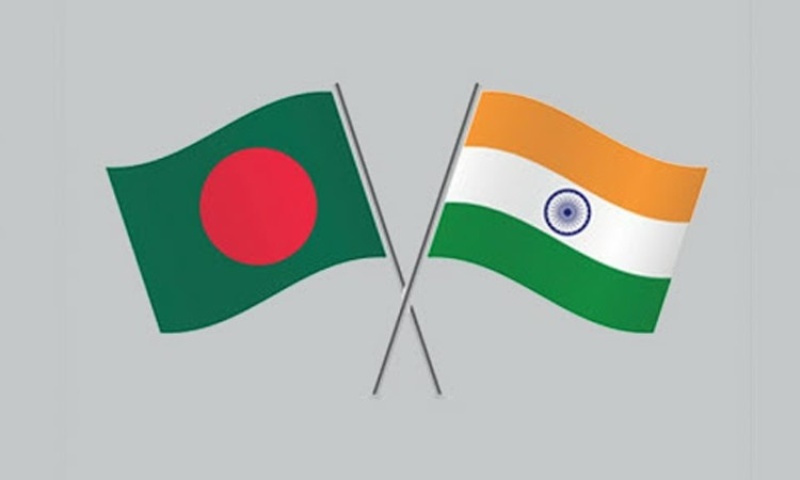 File photo
Bangladesh-India Commerce Secretary level meeting likely to be held next month
Own Correspondent, Dhaka, February 9: A meeting between the Commerce Secretaries of Bangladesh and India likely to be held in the first week of March to discuss various issues including infrastructural development to remove trade barriers and increase bilateral trade.
Sources told BSS on Tuesday that the meeting to be held in New Delhi to focus on issues like lifting of customs duty on Bangladeshi jute goods, recognition of India's BSTI charter and removal of trade barriers to export more Bangladeshi goods.
According to the state-run news agency BSS, New Delhi has imposed duty-free tariffs on Bangladeshi jute products for five years since 2017. Dhaka has been demanding lifting of the tariff for a long time. This issue was discussed at the Commerce Secretary level meeting held in Dhaka in March last year but no significant solution was reached.
Sources further said that Bangladesh has officially written to India to lift the tariff. They said the Comprehensive Economic Partnership Agreement (CEPA) and the expansion of bilateral trade would be high on the agenda of the forthcoming meeting.
The Minister of Commerce of Bangladesh and the Minister of Commerce of India will lead their respective delegations. Representatives of the concerned ministries of both the countries will also attend the meeting.
The last Commerce Secretary level meeting of the two countries was held in Dhaka in March last year.