Finance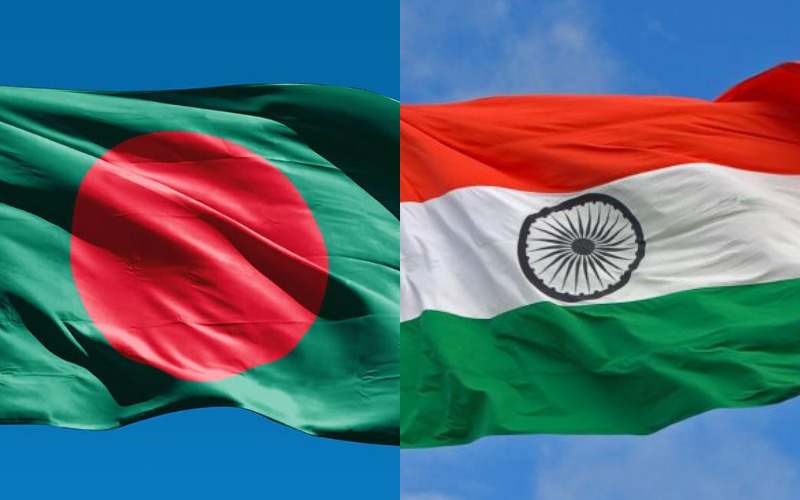 Bangladesh-India want economic unity with neighbouring countries
Dhaka, October 16: Considering the impact of the epidemic, regional cooperation is now urgent. That is why Bangladesh and India want economic unity with the neighboring countries of South Asia. This information was given at the FICCI Leeds-2020 online conference with the participation of representatives of 100 countries to know the plans of world leaders on economic growth.
FBCCI (Federation of Bangladesh Chambers of Commerce and Industries) President Sheikh Fazle Fahim; India's Textile, Women and Child Development Minister Smriti Irani; FICCI President Dr. Sangeeta Reddy; World Bank, South Asia Country Director Junaid Ahmed; Ambassador Sunjay Sudhir; FNCCI President Bhabani Rana; Federation of Afghan Chambers Chairman Ismail Gazanfar; Sri Lankan JAT Holdings CEO Nishal Ferdinando; Times of India's diplomatic editor Indrani Bagchi; FICCI's SG Dilip Chenoy; and FICCI's Director for South Asia and Multilaterals Sushma Nair spoke.
Speaking at the conference, the FBCCI President said, "Since 2006, we have set a unique example of wide-ranging involvement and cooperation in the fields of culture, trade, investment and sports, overcoming all obstacles that could hamper our relationship."
"Our leaders have exchanged views on sustainable development, which is a reflection of our current friendly relationship. We have also seen that during Covid 19, our South Asian leaders have come together to set an example of humanity beyond the borders of South Asia. "
Smriti Irani, India's Minister of Textiles, Women and Child Development, said, "Given the impact of the epidemic, now is the time to rethink our regional economic integration. The region has immense opportunities for political, cultural and interdependence as well as cooperation. We can create new bonds, new identities by creating opportunities for economic growth by exploiting investment opportunities to produce goods economically."
FICCI president said, "As neighbors, we can help each other overcome any crisis. An orderly and orderly relationship with our neighbors will help address socio-economic constraints in ensuring unity for our economic progress."