Finance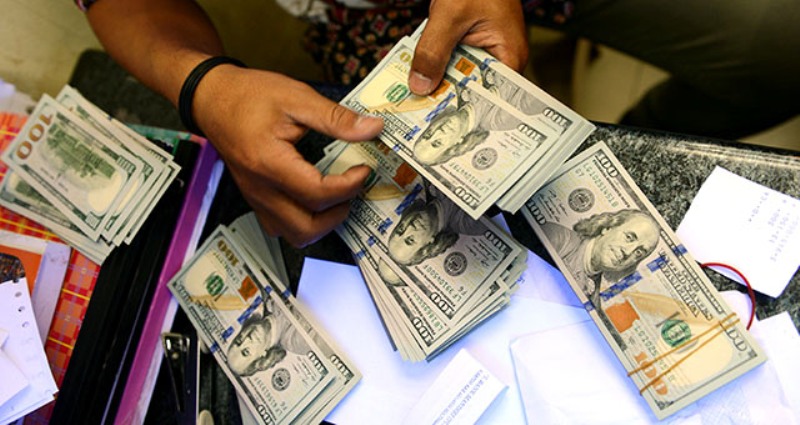 Amirul Momenin
Bangladesh is eighth in remittance flow
According to the World Bank, remittance inflows to Bangladesh have increased in 2020 and this year Bangladesh will be in the eighth position in remittance inflows.
This was stated in a report titled 'Covid-19 Crisis Through a Migration Lens' published by a leading Washington-based organization last Thursday (October 29).
According to the World Bank, remittance inflows to the two South Asian countries will continue to increase despite the epidemic. According to the report, remittance inflows to Bangladesh will increase by another 6 percent this year. The amount of remittance flow in Bangladesh this year will be 20 billion US dollars.
It said remittance inflows to South Asia would fall by about 4 percent to ৫ 135 billion by 2020. Due to the impact of global economic stagnation, remittances are flowing from informal to institutional channels mainly due to travel control in Pakistan and Bangladesh. After the floods, remittance inflows to Bangladesh increased sharply in July.
Among other countries in South Asia, remittance inflows to Pakistan will also increase this year. This year, remittance inflows will increase by 9 percent and the country will be in the sixth position.
India will be in the first place in the total remittance flow. However, remittance inflows to India will decline to 9 percent this year compared to last year.