Finance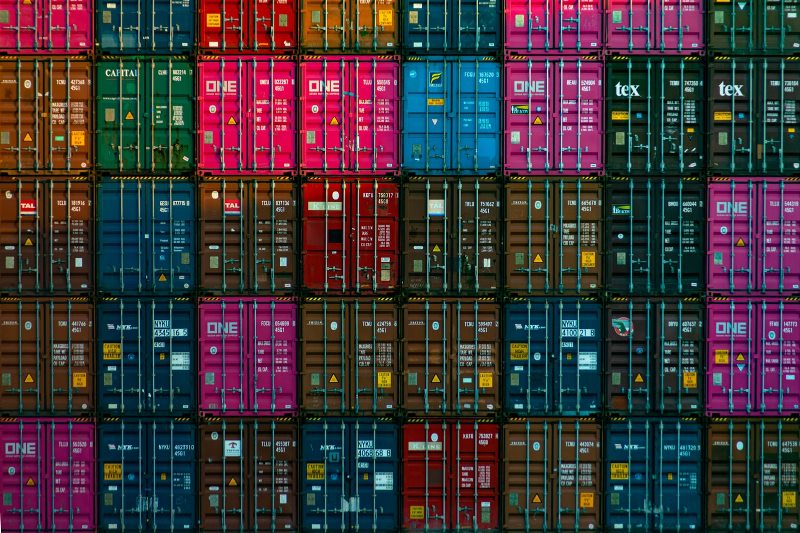 Teng Yuhong/Unsplash
Bangladesh is India's fifth largest export market
Dhaka, June 17: In the first three months of this year, Bangladesh has risen to the fourth position in the list of India's top export markets. And in the fiscal year 2020-21, Bangladesh ranks fifth in the world as an export destination for Indians.
According to the Indian media outlet Hindustan Times, Bangladesh has become the fourth largest export market in India, overtaking Hong Kong, from January to March this year. In these three months, India has exported more products to the United States, China and the United Arab Emirates than to Bangladesh.
According to the latest data from the Indian Ministry of Commerce, the country's annual exports to Bangladesh from January to March this year increased by 46 per cent to USD 316 crore.
In these three months, India exported goods worth USD 1,541 crore to the United States, USD 592 crore to China and USD 534 crore to the United Arab Emirates.
Compared to the same period last year, exports of Indian goods to Bangladesh increased by 35.14 per cent to USD 95 crore in January, 17 per cent to USD 94 crore in February and 93.45 per cent to USD 127 crore in March.
On the other hand, in FY 2020-21, Bangladesh has become India's fifth largest export market. In the previous financial year, Bangladesh was ninth in this list, which means they have improved four places in one year. During this time, Bangladesh's exports to India increased by 10.83 percent to USD 909 crore.
Among India's top four exporting countries for the 2020-21 fiscal year are United States (USD 5,163 crore), China (USD 2,120 crore), the UAE (USD 1,668 crore) and Hong Kong (USD 1,015 crore).