Finance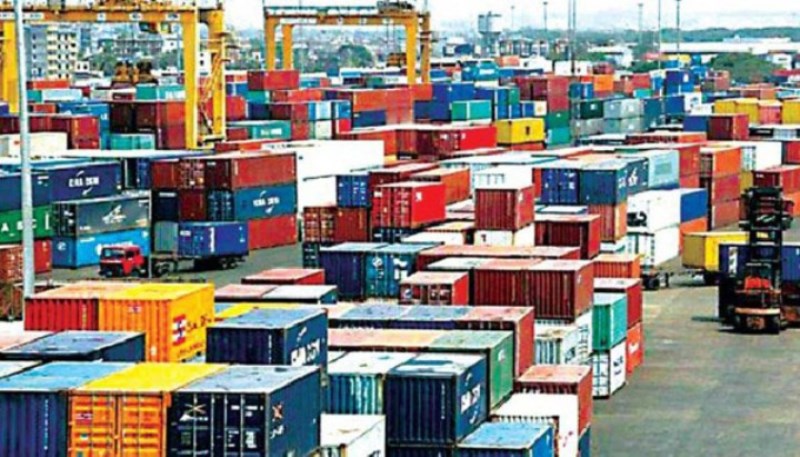 File photo
Bangladesh keeps its economy stable even amid global recession
Own Correspondent, Dhaka, August 3: Independent Bangladesh has already crossed 50 years on the world map. Despite the financial challenges of many countries in the world amid the Corona pandemic, Bangladesh's growth was strong.
Since the beginning of this year, many countries of the world have started to suffer due to the Russia-Ukraine war. However, despite the regional geo-economic situation, Bangladesh has kept its economy stable.
Economic Times reported this information in a report on Monday. According to the report, Bangladesh has established itself after a long time. It could be a strong economy for Asia with a broad base of manufacturing sector and impetus on infrastructure projects.
After 1971, US Secretary of State Henry Kissinger called Bangladesh a 'bottomless basket'. After that, Bangladesh has progressed far from that place. The newly inaugurated Padma Bridge stands tall. The international organizations that refused to finance this bridge are now congratulating Bangladesh on its completion.
Prime Minister Sheikh Hasina inaugurated the road-rail bridge (Padma Bridge) built at a cost of 3.6 billion US dollars on June 25. This bridge connects the southwestern region of the country with the northern and eastern regions. Besides, because of this bridge, the foundation of the economy of Bangladesh has become very strong.
Even with rising import costs, Bangladesh's foreign exchange reserves are now around USD 40 billion. Bangladesh's growth rate was much higher than that of Pakistan even before the corona pandemic. The growth rate of Bangladesh in 2018-19 was 7.8 percent. At the same time, Pakistan's rate was 5.8 percent.
Bangladesh has given itself a roadmap for development. The roadmap, called Vision-2041, aims to end extreme poverty and rise to the status of an upper-middle income country by 2031, and through this, the goal of Bangladesh is to become a developed country by 2041. Besides, Bangladesh is making progress in various social and economic fields in South Asia.
Bangladesh's industrial base is steadily diversifying from agriculture to pharmaceuticals and shipbuilding to garments, and the country's exports are growing. Again, there are many challenges in front of Bangladesh. However, the authorities are working to keep the country's economy at a steady pace.