Finance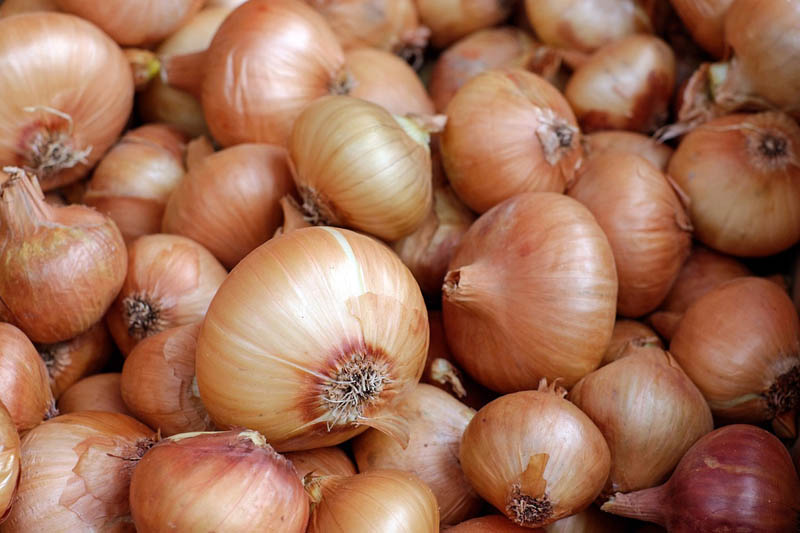 Pixabay
Bangladesh: Onion import permit from today
Dhaka, June 5, 2023: The Ministry of Agriculture will allow the import of onions from Monday today due to an abnormal increase in prices. This information was informed in a press release of the Ministry of Agriculture on Sunday (June 4).
It is said that the Ministry of Agriculture will allow onion import from Monday.
In order to protect the interests of all consumers including mitigating the hardships of working people with limited income due to the abnormal increase in onion prices.
This decision was taken by the Ministry of Agriculture. Before this, some unscrupulous businessmen destabilized the onion market in view of Eid-ul-Azha. They themselves syndicate and increase the price as they wish. A month before Eid-ul-Azha, the price of onion skyrockets in the market. In the meantime, good quality onions are being sold at around one hundred taka per kg in various markets of the capital.
Just a month and a half ago, a kilogram of onion was available for Tk 35 during Ramadan, but now it has increased almost three times. In the last two days, the price has increased by Tk 15 per kg. On Sunday, onions are being sold at Tk 90 to Tk 95 per kg in various markets of the capital.
Earlier, the government stopped onion IP (import permit) from March 15 this year to ensure the fair price of onion produced by farmers. As a result, import of onion was stopped from the next day on March 16. Since then, the price of the spicy product, which is essential in cooking, has gradually increased.