Finance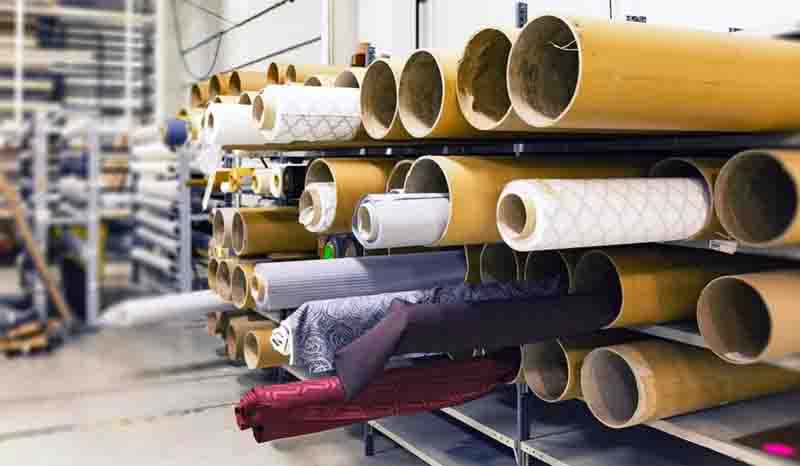 Pixabay
Bangladesh: Over 10 thousand garment businessmen appeal to govt
Dhaka, April 11, 2021: 'Lockdown' has been going on across the country since April 5. Lockdown is said to be more stringent to reduce the alarming rise in corona infections. But there are doubts about the implementation of the lockdown.
And the business community and economists are still in the dark about what kind of lockdown the government wants to go through this time. So far nothing has been said clearly from the government.
However, whatever the lockdown, the garment traders want a new incentive of Tk 10,000 crore in the name of workers like last year. They will soon hold a meeting with the government with a fund of Tk 10,000 crore for the salaries and allowances of the workers ahead of the upcoming Eid. Business leaders are also seeking the government's cooperation in extending the repayment period of loans taken earlier from the incentive package.
Economists also say the closure of garment factories in the long run, like last time, will require new incentives for entrepreneurs.
In this regard, the newly elected president of BGMEA, Faruk Hasan, said that new incentives would be needed for the salary bonus of the workers. Eid ahead. Salary-bonus paid together will not be possible for garment owners. As a result, the time for repaying old incentives has to be extended. A new incentive of ten thousand crore rupees will be required.
He said, "We will give all this 10 thousand rupees directly to the workers." And the way the factory is running, if the factory can continue like this, the money of the bank can be paid one day. But when the factory closes, the owners will sit on the road.
Mohammad Hatem, vice-president of BKMEA, said, "Since Eid or Ramadan is ahead, many of us are in debt." That is why we are asking for a new loan facility of at least Tk 10,000 crore for the salary-bonus of the workers.
He said it would take more incentives than last year, adding that many people did not get loans last year.