Finance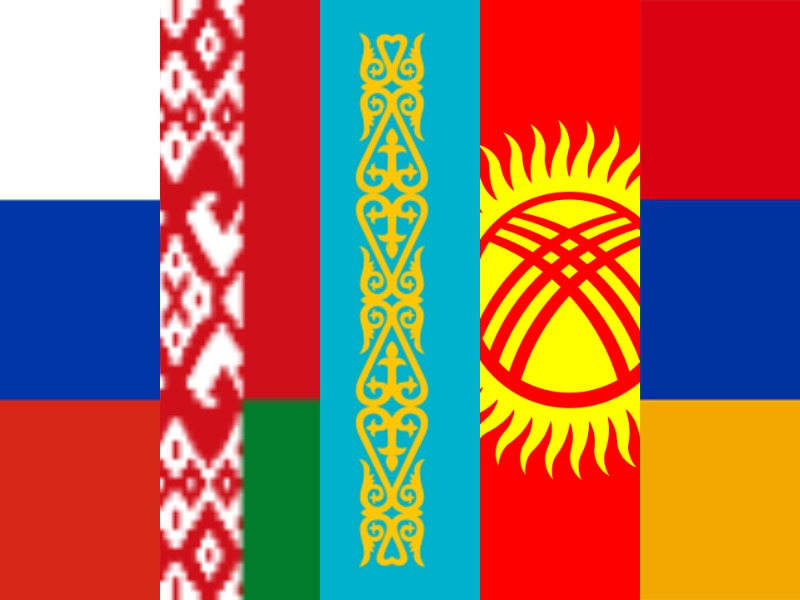 Collected
Bangladesh proposes free trade agreement with 5 countries including Russia
Dhaka, January 11: Bangladesh has sent a formal proposal for a free trade agreement (FTA) to the Eurasian Economic Union (EEU). If the proposal is adopted, it is hoped that duty-free trade will be available in the five allied countries, including Russia. Bangladesh made the proposal last week after receiving a green signal from the Eurasian Economic Commission (EEC), the EEU's economic and policy-making body.
For the agreement, Bangladesh will have to get the consent of the members of the alliance, namely Russia, Belarus, Kazakhstan, Armenia and Kyrgyzstan. Bangladesh's bilateral trade with these five countries is more than 1.5 billion US dollars.
The Ministry of Commerce hopes that the amount will increase several times if there is a free trade agreement. A memorandum of understanding (MoU) was signed between Bangladesh and the EEU in May 2019 to promote bilateral trade. Later, a working group was formed to identify 19 sectors and increase trade and economic cooperation in them. The first meeting of the working group was held in Moscow in November. The Bangladesh delegation was led by Nur Md. Mahbubul Haque, Additional Secretary, FTA Division, Ministry of Commerce, and the EEC was led by its board member Sergey Glazyev. During the meeting, the EEC suggested that Bangladesh send a formal proposal in this regard if Bangladesh expressed interest in a free trade agreement with the EU.
"Our main target is the Russian market," a senior official at the Bangladesh Ministry of Commerce told Russian media Russia-Briefing. "But since they do not want to make a deal alone, we have to take advantage of that through the EEU. Bangladesh has already examined the feasibility and it is seen that the free trade agreement with Eurasia will have positive results."
Eurasian countries, especially the Russian market, have good potential for export of Bangladeshi-made garments, jute and jute products, frozen fish, medicines, potatoes and vegetables. At present, Russia exports a wide range of products, including garments, jute, frozen shrimp, and potatoes, but not in large quantities. In the 2019-20 fiscal year, Bangladesh exported goods worth USD 39.8 crore to EEU member states. At the same time, imports from them were at least USD 110 crore.