Finance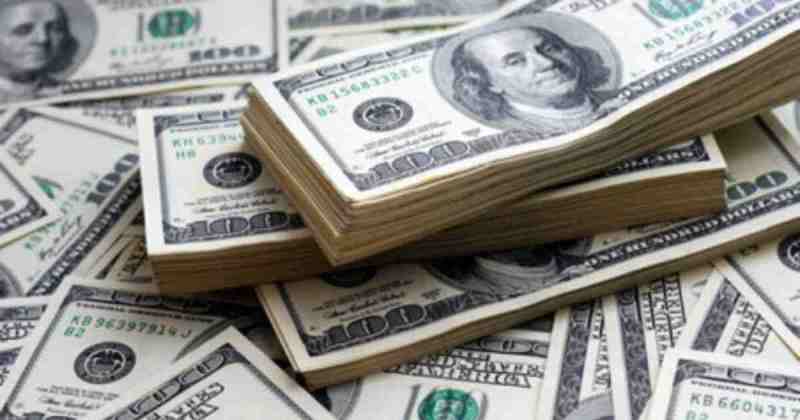 Collected
Bangladesh received remittances worth $196 crore in January
Dhaka, February 2: The expatriates have sent huge amount of money to the country again in the recently concluded January. This month, they sent USD 196 crore as remittance.
At the same time, the expatriates sent USD 164 crore which is the local equivalent of Tk 13,940 crore. Compared to January last year, remittances have increased by Tk 2,720 crore in the same month.
This information was obtained from Bangladesh Bank.
According to the central bank, in the first seven months of the current fiscal year 2020-21, from July to January, remittances totaled USD 1,490 crore, which is USD 386 crore more from the same period last year.
During July-January of the last financial year, the expatriate income was USD 1,104. It shows that the expatriate income has increased by 35 percent in the first seven months of the current financial year.
Meanwhile, the foreign exchange reserves of the Central Bank of Bangladesh now stand at USD 4,291.