Finance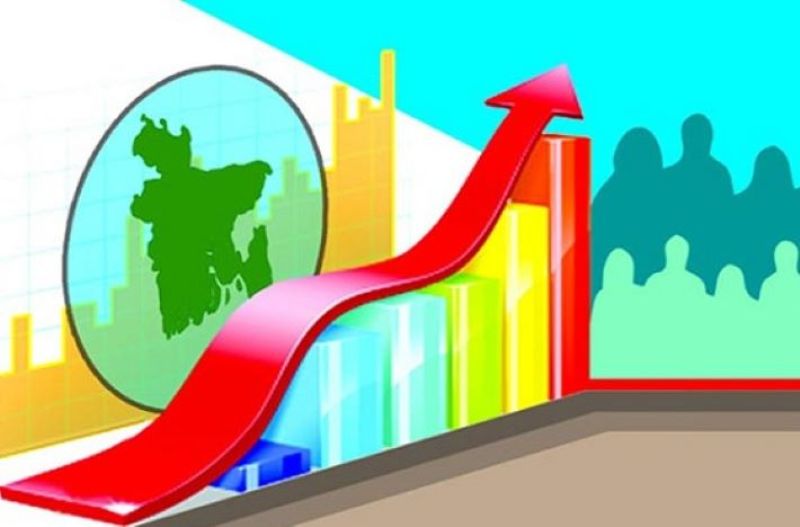 Collected
Bangladesh's economy turns around: World Bank
Own representative, Dhaka, December 6: Hartwig Schaefer, World Bank Vice President for South Asia, says Bangladesh has made great strides in recent times in recovering its economy from coronavirus (Covid-19). Many have praised it. Bangladesh's economy is doing better than many other countries and its economy has turned around by tackling Covid-19. Schaefer said this while taking part in a bilateral meeting between the World Bank delegation and the Bangladesh delegation, held on Sunday (December 5) at the Pan Pacific Sonargaon Hotel in Dhaka.
The members of the Bangladesh delegation included Finance Minister, Senior Secretary of Internal Resources and Chairman of National Board of Revenue, Senior Secretary of Finance, Secretary of Economic Relations and Secretary of Financial Institutions.
On behalf of the World Bank, Hartwig Schaefer, World Bank Country Director for Bangladesh Mercy Myang Tembon, World Bank Regional Director (South Asia) Javida Kherus Alaua, Seychelles Fruman, South Asian Regional Integration and Cooperation officials participated in the discussion.
Hartwig Schaefer recommends bringing more dynamism to every aspect of project design, processing, approval and implementation. To this end, he proposed to the Economic Relations Department, the Ministry of Project Implementation or the Department and the World Bank to take initiative for timely implementation of the project.
He called for speedy completion of the ongoing recovery and resilience process. He also emphasized on enhancing cooperation between Bangladesh and the World Bank for the adoption and implementation of new projects in the field of Climate Change Related Policy Action and Regional Integration and Corporation.