Finance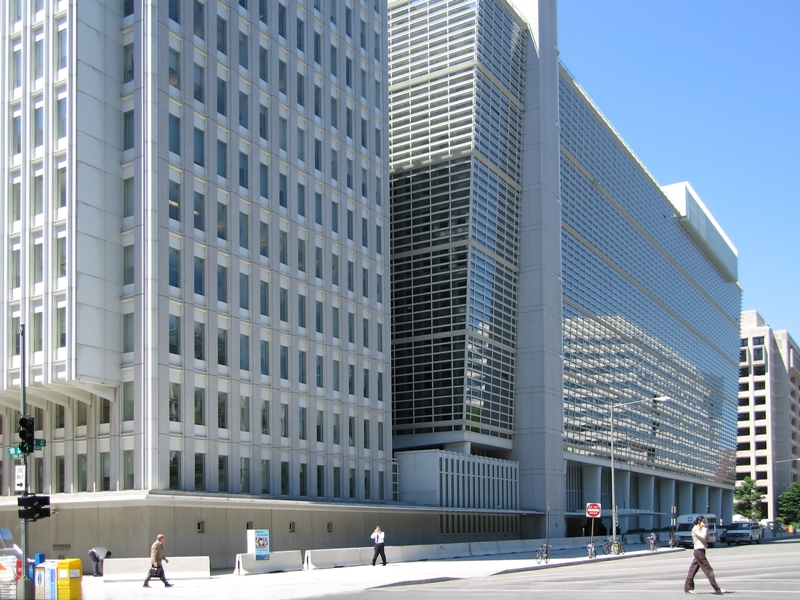 File Picture
Bangladesh's foreign exchange reserve to hit $50 billion within 14 months
Dhaka, November 5: Bangladesh's foreign exchange reserves will reach USD 50 billion by December 2021, Finance Minister AHM Mustafa Kamal said in response to a question from reporters after a virtual meeting of the Cabinet Committee on Public Procurement on Wednesday (November 4).
The finance minister said that the reserve was USD 38.90 billion on August 26, more than at any time in the past. With this reserve, it is possible to meet the import expenditure of 9 and a half months as four billion dollars per month are used to pay for import expenditure.'
Asked whether the reserve money would be used for infrastructure development in the country, the finance minister said, "We think that if we have good and government-sponsored projects, if we finance such projects, on the one hand our debt will not increase and on the other hand our money will remain at home. We were able to use it for the development of the country."
He said, 'Now it's November; Then in December, until next December, in these 14 months, Bangladesh's foreign exchange reserves will be USD 50 billion, God willing."
Asked if there were any plans to lend to the private sector using the reserves, the finance minister said, "I have no position here, because I will neither take money nor spend. This will be decided by Prime Minister Sheikh Hasina. It will be used as a commercial benefit."