Finance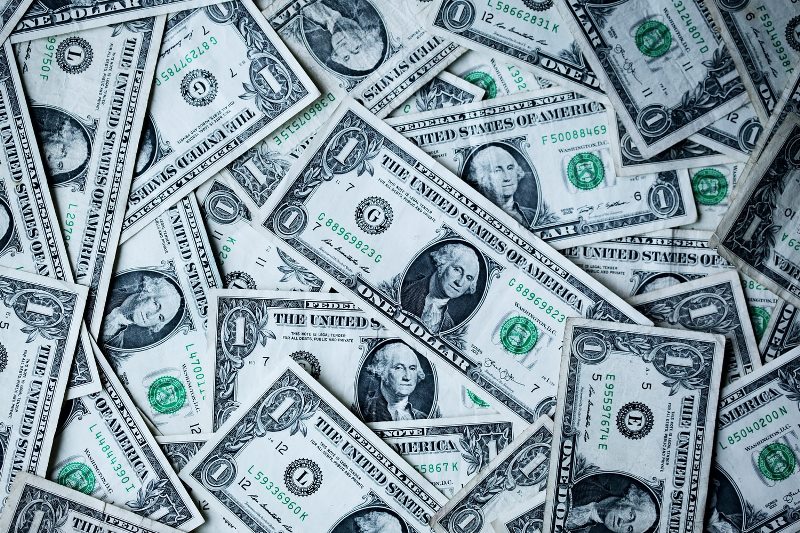 Sharon McCutcheon/Unsplash
Bangladesh's GDP growth could be 5.1%, says World Bank
Dhaka, June 9: The World Bank has hinted that Bangladesh's gross domestic product (GDP) growth will reach a maximum of 5.1 percent in the coming fiscal year. This was predicted in the June issue of the top biennial report on the global economic situation of the leading financial institutions in the global financial sector.
In its World Economic Prospects published on Tuesday, the World Bank said, "Bangladesh, like other countries in South Asia, has a higher daily coronavirus detection and death rate than last year." Bangladesh has so far been able to vaccinate a small portion of the population. With the rise of covid infection, the economic recovery of Bangladesh is facing a major challenge due to the imposition of restrictions on it. Workplace traffic and sales have fallen far short of the pre-pandemic situation."
The World Bank expects growth to be under pressure in the coming fiscal year due to the seriousness of the coronavirus epidemic.
However, as always, Finance Minister AHM Mustafa Kamal has set a target of 7.2 per cent GDP growth in the 2021-22 fiscal year, slightly higher than the forecast, which was presented in the proposed budget on June 3.
The World Bank estimates that GDP growth could be much lower than the government's forecast of 3.6 percent in the outgoing fiscal.
The government had earlier projected 8.2 percent growth for the current financial year. However, as the pandemic situation has become more complex, the proposed budget has revised it to 6.1 percent growth for the fiscal year 2020-21.
In a report in January, the World Bank predicted that Bangladesh could grow by 1.6 percent in the current fiscal year. Later in March, the South Asian update raised it to 3.6 percent.
International creditors say "personal consumption" will continue to be the main driver of growth in the future, relying on a return to normal activity, moderate inflation and rising garment exports. As a result, the pace of growth will continue, albeit gradually.
As a result, growth is expected to pick up to 5.1 percent in 2021-22 and 6.2 percent in 2022-23, the World Bank has predicted. The World Bank believes that the pressure of the internal financial sector will be a significant risk for this region, including Bangladesh.