Finance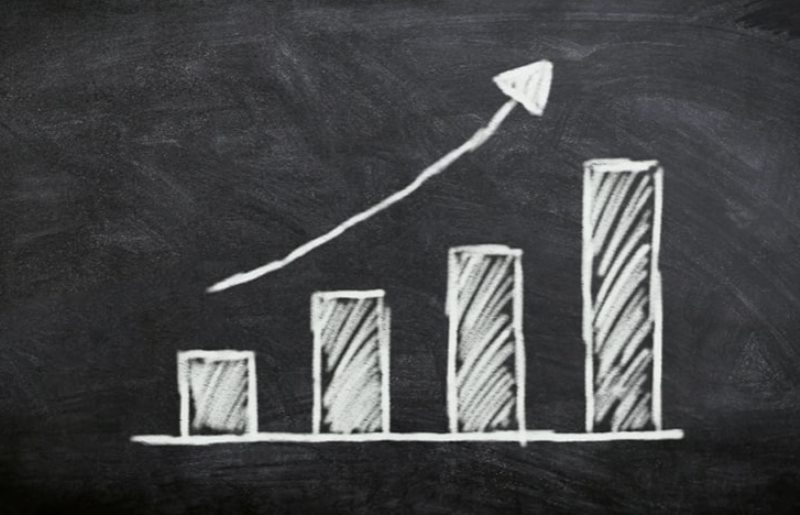 Screengrab from YouTube
Bangladesh's GDP growth for FY 2020-21 best in Asia, says FM Kamal
Dhaka, June 4: Finance Minister AHM Mustafa Kamal has said that in the financial year 2020-21, Bangladesh's gross domestic product (GDP) growth has been the best in Asia. The country achieved growth of 5.2 per cent amidst the coronavirus pandemic.
The minister said it in the proposed budget for the upcoming financial year 2021-22 on Thursday.
In his budget speech, the Finance Minister said, "In the midst of the pandemic, the Government of Bangladesh, led by Prime Minister Sheikh Hasina, has adopted an intelligent and expansionary monetary policy and has been able to sustain the country's economy."
This year's budget, titled "Bangladesh is on the path of a strong future with priority in livelihoods".
Sectors such as livelihood, health system, employment, business, investment and agriculture have been given priority this time. This is the 50th budget of the country, the 22nd budget of the Awami League government and the third budget of the present finance minister.