Finance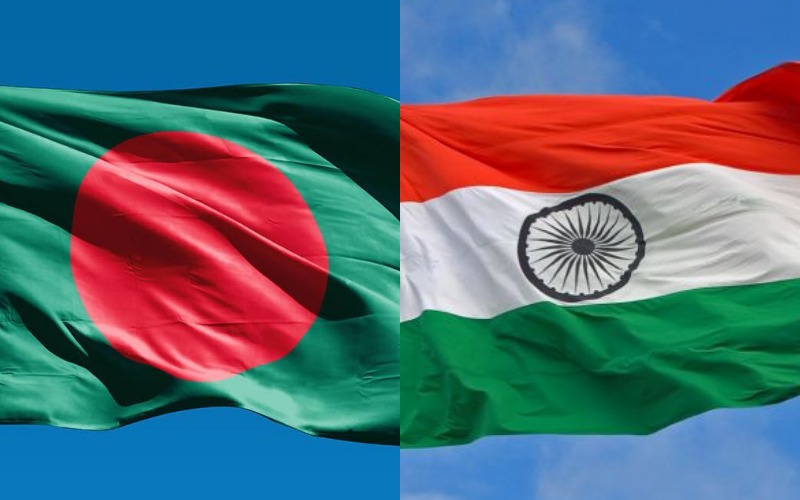 File Picture
Bangladesh's income will increase by 17 percent with uninterrupted transport with India
Dhaka, March 10: If uninterrupted transport system is developed between Bangladesh and India, the national income of both the countries will increase. This will increase the national income of Bangladesh by 17 percent and India by 6 percent. The World Bank released a new report on Tuesday (March 9) titled 'Connecting to Thrive: Challenges and Opportunities of Transport Integration in Eastern South Asia'. The report analyzes data on Bangladesh-Bhutan-India-Nepal (BBIN) motor vehicles.
In this regard, Mercy Tembon, Country Director of the World Bank in Bangladesh and Bhutan, said, "Geographically, Bangladesh is the gateway to India, Nepal, Bhutan and East Asian countries." Through the development of regional trade, transit and logistics networks, Bangladesh can become an economic powerhouse in the region.
He added, 'Trade between Bangladesh and India has grown significantly over the last decade, but it is about 10 billion less than the current potential. The World Bank is assisting the Government of Bangladesh in developing regional roads, waterway corridors, land ports, digital and automated systems for trade to strengthen regional and trade transit.
Junaid Ahmed, Country Director of the World Bank in India, said, "Investment in communications (rail, inland waterways and roads) is needed for the development of South Asian countries. The economy of the region in particular is recovering from the effects of the Corona. Uninterrupted communication can now play a role in long-term, inclusive and sustainable development. '
According to the report, an earlier analysis showed that a free trade agreement between the two countries would increase Bangladesh's exports to India by 182 per cent and India's exports to Bangladesh by 126 per cent.
The World Bank report estimates that Indian trucks are not currently allowed in Bangladesh. As a result, the north-eastern part of India is isolated from the mainland of India. The northeastern states are connected only through the mainland of India through the Siliguri Corridor. This route is long and costly.
For example, goods from Agartala, India, reach the port of Calcutta through the Siliguri Corridor, which travels 1,600 km. If you want to use the territory of Bangladesh, you have to travel only 450 km from Agartala to reach Kolkata port. If we can use the land of Bangladesh, the cost of transporting goods from Agartala to Kolkata will be reduced by 80 percent.