Finance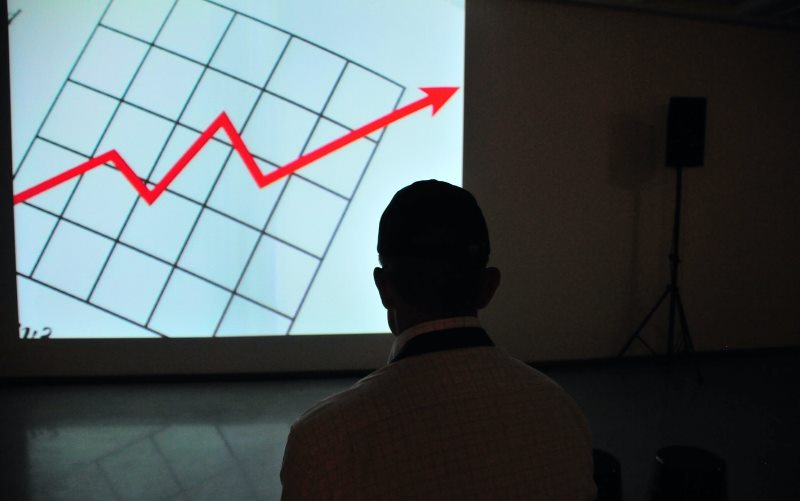 Frank Busch/Unsplash
Bangladesh's per capita income increases to $2,227
Dhaka, May 18: According to the current fiscal year (2020-21), the per capita income has increased by USD 163 from the previous fiscal year. The per capita income this year is USD 2,227, up from USD 2,064 in the previous fiscal year (2019-20). Planning Minister MA Mannan presented the information at a cabinet meeting.
The approval was given at a virtual cabinet meeting chaired by Prime Minister Sheikh Hasina on Monday. From the Ganobhaban, the Prime Minister and Ministers from the Cabinet Division in the Secretariat attended the meeting via video conference.
After the meeting, Cabinet Secretary Khandaker Anwarul Islam gave this information in a press briefing.
"Our per capita income has risen to USD 2,227 in FY 2020-21. The previous figure was USD 2,064. Per capita income has risen by 9 per cent. DGP was Tk 27,96,378 crore, it has increased to Tk 30,87,300 crore. Although the statistics have not been finalised yet, an initial estimate has been given by the finance department," the Cabinet Secretary said.
The cabinet secretary said, "GDP has increased, per capita income has increased by 9 per cent. If we convert the per capita income it comes to Tk 1,88,873 (considering $1 as Tk 84.81). This is our achievement."
Khandaker Anwarul Islam added, "Today is the 40th anniversary of the Prime Minister's return home. We have wished her on behalf of the Cabinet. Everybody has hailed the increase in per capita income on this day as a wonderful thing."