Finance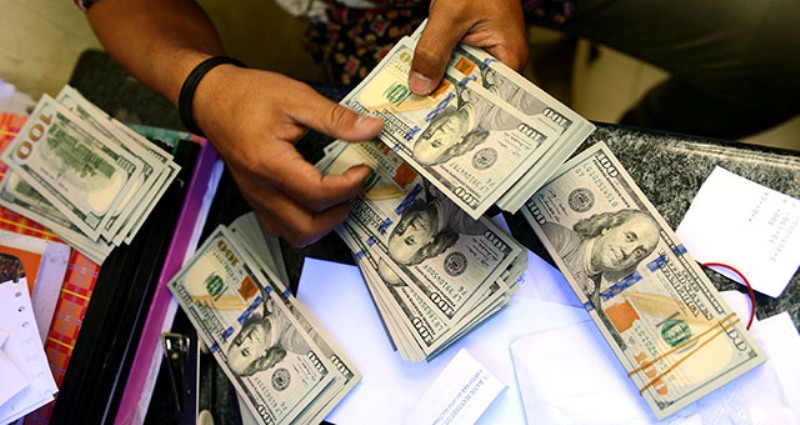 File photo
Bangladesh sees growth in remittance inflow in January
Own Correspondent, Dhaka, February 2: In January, the first month of the new year, expatriate Bangladeshis sent $170 crore or $1.70 billion in foreign exchange or remittances to the country. In Bangladeshi currency, the amount is Rs 14,620 crore (calculating 1 USD= Rs 86), which is more than Rs 600 crore compared to the previous month, December.
Compared to the same month last year (January 2021), remittances have decreased by Rs 2,236 crore this time. This information has been shared by Bangladesh Bank sources.
According to the data of the Central Bank, in the first month of January 2022, the expatriate Bangladeshis sent foreign currency or remittances of $170 crore (1.70 billion) to the country. In January 2021, remittances to the country reached 196 crore dollars or Rs 16,856 crore in Bangladeshi currency.
However, remittances in January of the new year were Rs 602 crore more than in December, 2021. In last December, the expatriates sent 163 crore dollars to the country, which is Rs 14,018 crore in domestic currency.
Experts said there are two reasons behind the increase in remittance inflows in the country. One of those is to give incentives as per the announcement of the government, which has again increased to two and a half percent. Another reason is the rise in the value of the dollar. That means more money is now available against the dollar. For these reasons, expatriates are being encouraged to send money legally.
From the first day of the new year, the government has increased the cash incentive in remittance flow from 2 percent to 2.5 percent. This has had a positive effect on the index. In addition, due to the rise in the price of fuel in the world market, the remittances are coming from those countries as the economies of the Middle East countries are recovering. With the implementation of cash assistance, it is expected that a record amount of remittances will come to legal channels in the future.