Finance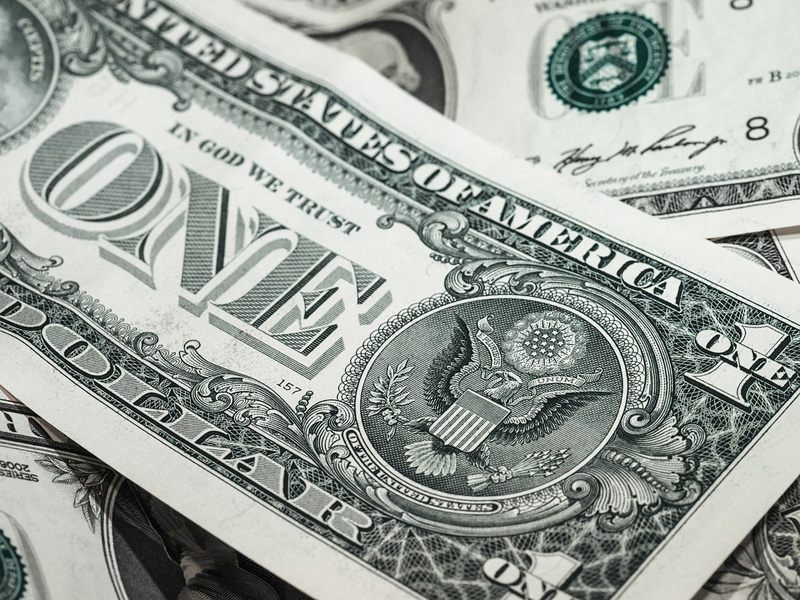 Pixabay
Bangladesh: September import earning suffers jolt
Dhaka, 2 October 2022 : Bangladesh stumbles in export earnings.
Income against exports in September was $3.9 billion. The target was $4.2 billion.
That is, 29.49 million dollars or 7.2 percent less income than the target.
Compared to the month of September 2021, the export earnings decreased by more than 260 million dollars. That is, 6.25 percent has decreased. On Sunday (October 2), the sources of the Export Development Bureau (EPB) revealed this information.
Those concerned say that the export income of Bangladesh has started to decrease due to the shock of Russia-Ukraine war. Inflation has increased abnormally in the United States and European countries. Because of this, they have reduced the purchase of clothes. They have to spend a lot on food. Because of that Bangladesh's export income is decreasing.
However, other traders, including ready-made garment owners, were already expressing apprehensions that purchase orders from the US and European markets would decrease. As a result, the export income of the country will also decrease.
According to EPB data, Bangladesh exported goods worth 390 crore 50 lakh (3.90 billion) 7 thousand dollars in September. Export income in September 2021 was 416 crore 54 lakh 5 dollars.