Finance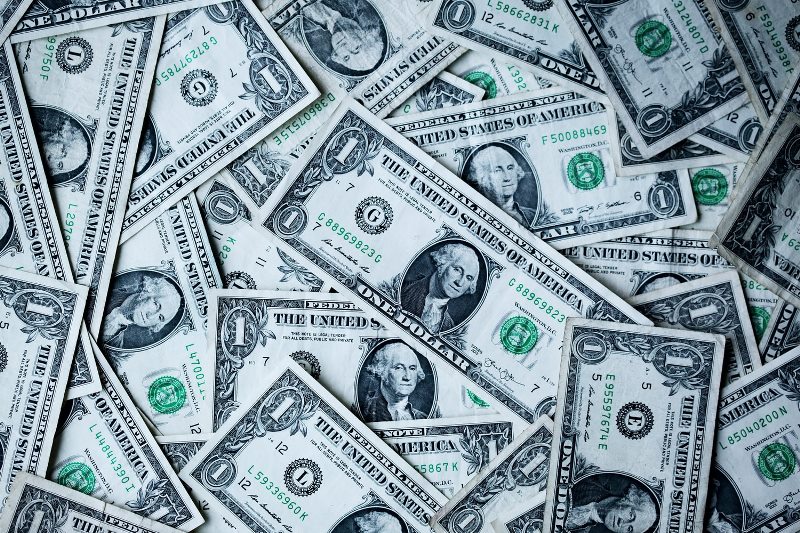 Sharon McCutcheon/Unsplash
Bangladesh showing signs of improvement, says World Bank
Dhaka, April 22: The second wave of coronavirus epidemic is showing signs of economic recovery in Bangladesh. The World Bank sees the potential for improvement through export growth, strong remittance inflows and ongoing immunization programs in the country. The donor agency said this in a report titled 'Bangladesh Development Update - Moving Forward: Connectivity and Logistics to Strengthen Competitiveness' published last Tuesday.
The World Bank says Bangladesh has been severely affected by the coronavirus epidemic. As a result, growth has slowed and poverty has risen for the first time in nearly two decades. However, after overcoming that push, the economy of Bangladesh is continuously turning around.
In the first half of the 2021 financial year, the factories of Bangladesh have been reopened and the exports have started increasing again. However, the country's economy is under increasing risk due to the epidemic.
Recent surveys conducted in Dhaka and Chittagong, the two largest cities in Bangladesh, indicate a recovery in the labor market in the first half of the current financial year. This progress is being made gradually through the restoration of livelihoods and ensuring food security in poor and slum areas. In Chittagong, the rate of return of adults to work has reached almost unprecedented level since last February.
Mercy Myang Tembon, the World Bank's Country Director for Bangladesh and Bhutan, said that despite the uncertainty caused by the coronavirus, Bangladesh's economy looks positive. The World Bank will help Bangladesh achieve green, smart and inclusive growth for a sustainable recovery.
The 'Bangladesh Development Update' report is basically a part of the South Asia Economic Focus, which is published twice a year by the World Bank. In that report, the organization examines the economic development and prospects of the South Asian region and analyzes the policy challenges of different countries.
According to the Bangladesh Development Update Report, inflation in the country may be around the Bangladesh Bank's target of 5.5 percent in the 2021 fiscal year. And the fiscal deficit could be 6 percent of GDP.
According to the agency, Bangladesh's economic risks are likely to increase further. The fragile state of the global economic recovery could hurt the country's demand for ready-made garments and reduce job opportunities for migrant workers.