Finance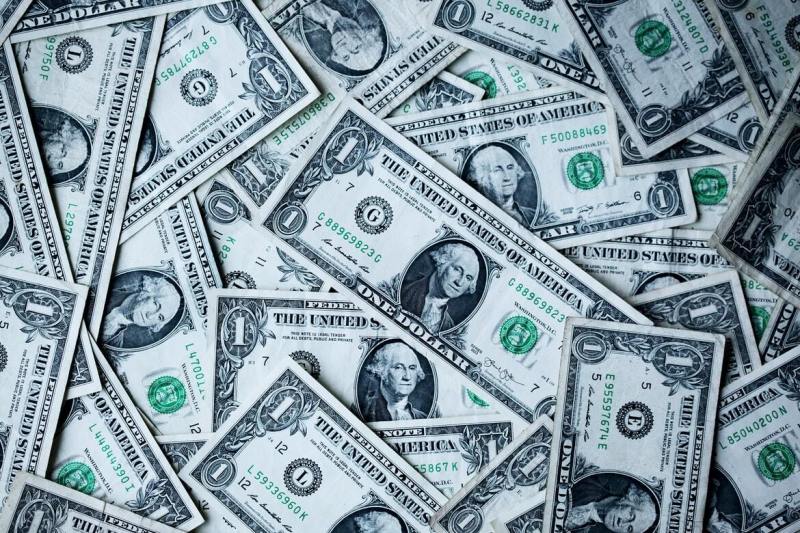 Unsplash
Bangladesh succeeds in repaying interest on foreign loans
Dhaka, April 9: Bangladesh has been showing expertise in repaying interest on foreign loans since independence. In the fiscal year 2020-21 alone, Bangladesh has actually paid USD 141.86 crore. At the same time, interest on foreign loans has been paid 49.61 crore dollars. In all, which is 16 thousand 467 crore taka. Development partners are also always positive towards Bangladesh in terms of debt repayment.
According to the Economic Relations Department (ERD) of the Ministry of Finance, the total foreign debt commitment of Bangladesh since independence has been 127 billion US dollars. Of this, USD 72 billion has been discounted, while USD 50 billion (excluding autonomous ones) are waiting.
Development partners have given loans and grants for various development projects. The World Bank has discounted a total of 23 billion US dollars to Bangladesh since independence. Of this, 25 billion has been disbursed under various development projects. The rest of the loan came for commodity aid. Since then, ADB has discounted 18 billion. Japan's discount is 16 billion US dollars. China had discounted 4.38 billion. At the same time European Union 4 billion, United States 3.5 billion, Russia 3 billion dollars, Canada and Germany 2 billion dollars each, UNICEF 1.5 billion, India 1.47 billion, Netherlands, Denmark, Saudi Arabia and Sweden 1 billion each.
Bangladesh has been able to repay the interest and principal of the development partners regularly on these loans. As a result, development partners are always behind Bangladesh with loans.
According to ERD, Bangladesh has not spent much on foreign loans. So far, development partners have disbursed USD 72.85 billion in development loans, including projects. In contrast to these loans, Bangladesh has repaid 20.71 billion US dollars since independence. Besides, it has also paid 7.23 billion US dollars in interest.
Economists claim that Bangladesh has shown its ability to pay foreign interest and principal as a result of increasing exports and remittances in addition to timely development projects.