Finance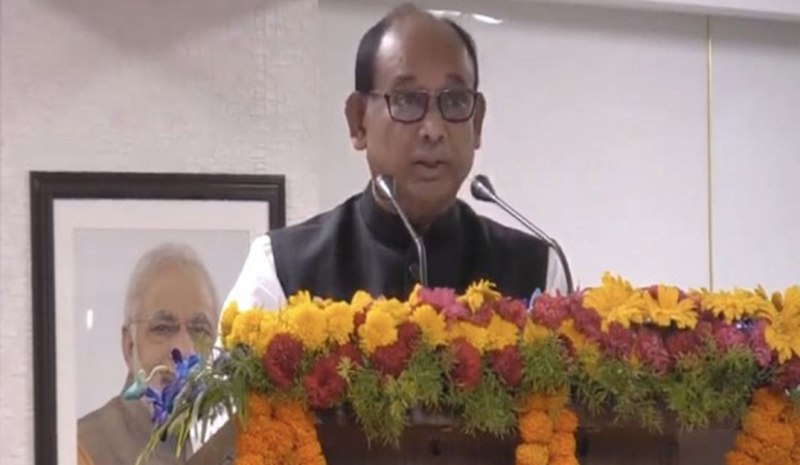 Collected
Bangladesh to bring train coaches from India, Railway Minister visits factory in Chennai
Dhaka, June 3: Bangladesh is mulling import of train coaches from India. To this end, Bangladesh Railway Minister Nurul Islam Sujon visited the Integral Coach Factory (ICF) in Chennai, Tamil Nadu, India.
After inspecting the factory, he said that Bangladesh would look into the possibility of importing train coaches from this integral coach factory. The Indian news agency PTI reported this information in a report on Thursday (June 2).
On Thursday, Railway Minister Nurul Islam Sujan visited the Integral Coach Factory (ICF) in Chennai, the report said. Sardar Shahadat Ali, Additional Director General (Operations) of Bangladesh Railway was with the Railway Minister at that time. During the brief visit, they visited the ICF's special coaches, including Link Hoffman Bush (LHB) Vistadom Coach, LHB AC Two Tier and Three Tier.
Speaking to ICF General Manager AK Agarwal after inspecting the factory, Railway Minister Sujan said that a project has been undertaken to convert the existing meter gauge tracks of Railways in Bangladesh to Broad Gauge and LHB coaches from ICF would be of great help in modernizing Bangladesh Railways.
Meanwhile, in a press release, Nurul Islam Sujan said that Bangladesh Railways would look into the possibility of importing train sets for public transport, such as the recently exported Demu (Diesel Electric Multiple Unit) train to ICF in Sri Lanka and Nepal.
A team of Bangladesh Railway officials will soon visit the ICF in Chennai to take forward the process of exporting coaches from the ICF, the statement said.
Railway Minister Sujan said the ICF has played an important role in the development of railways in Bangladesh and there is a 'long history' of relations between the two countries. He recalled the sacrifices made by the Indian Army for the independence of Bangladesh and hoped that the neighboring country would maintain relations (with Bangladesh) forever. The statement also said that Nurul Islam Sujan was impressed to see other railway coaches built by ICF including Bande Bharat Coach.