Finance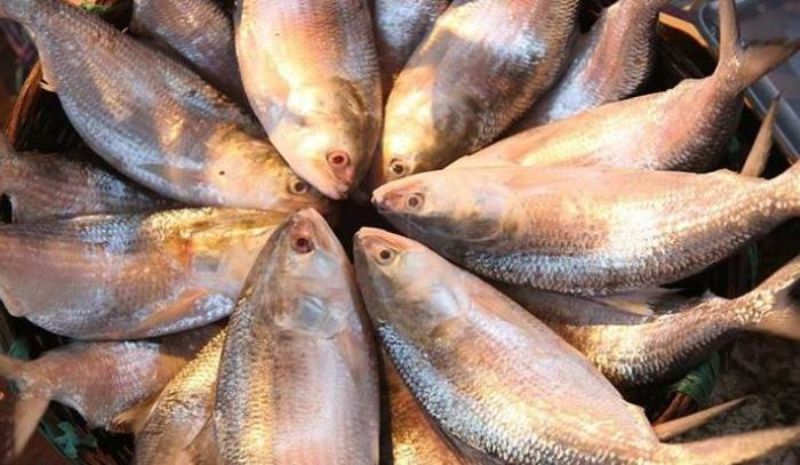 Collected
Bangladesh to export Hilsa to India during Durga Puja
Own Correspondent, Dhaka, 8 September 2023: Ministry of Commerce is allowing export of hilsa to India like other years on the occasion of upcoming Durga Puja. Already, about a hundred companies have applied for permission to export hilsa.
According to the sources of the Ministry's export branch, every year during Durga Puja, the Ministry of Commerce approves the export of hilsa to India. This time too permission will be given in that continuity. However, it has not been decided how many companies will be allowed to export the amount of hilsa.
A senior official of the export branch said, "On the occasion of Durga Puja, approval will be given to export hilsa to the neighboring country India. However, the amount of approval has not been finalized."
"Many have applied, we will check from there. About a hundred companies have applied. Among them, seasonal traders are more. From there we will make a short list. It will be finalized by a meeting on the 15th."
He said, "Many of the establishments which were given permission last time could not export the specified amount of fish. Many could not export at all. The issue of fish export depends a lot on the quantity of fish caught. So we will give permission based on the capacity of the establishment."
Last year, 49 establishments were allowed to export 2,450 metric tons of hilsa at a rate of 50 metric tons each.
The conditions for the export of hilsa were to follow the provisions of the Export Policy 2021-2024; Physical examination of the exported goods shall be carried out by the customs authorities; At the end of each consignment, the export related documents must be submitted to the Export-II Division; Hilsa cannot be sent more than the allowed quantity.