Finance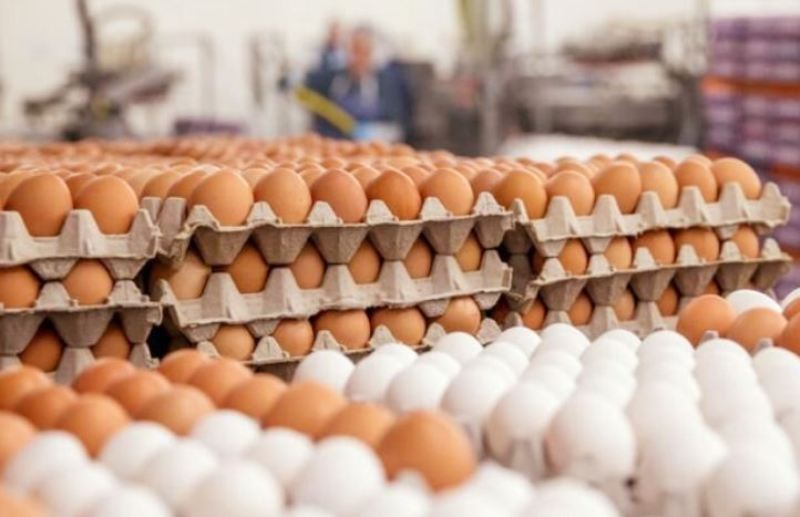 Collected
Bangladesh to import 4 crore eggs from India
Own correspondent, Dhaka, 18 September 2023: 4 crore eggs coming from India under market control. The Ministry of Commerce has given permission to four companies to import. An official of the Ministry of Commerce said this on Monday (September 18).
The approved companies are M/s Meem Enterprises, Prime Energy Importers and Suppliers, Tiger Trading, Arnab Trading Limited. The government has allowed each institution to import a total of four crore eggs.
Recently, the government has fixed the prices of eggs, potatoes and onions. From now the retail price of each piece of egg will be 12 taka. At the same time, Commerce Minister Tipu Munshi said that egg import should be allowed to control the price. Based on the announcement on Thursday (September 14), four companies applied for permission to import eggs.
After the minister's announcement, traders and poultry sector stakeholders said, "We welcome the decision to fix the price of eggs." But in order to sell at this price, farmers should have determined the cost of production, wholesalers, wholesalers and retailers at what profit they would sell.
The traders of this sector opposed the decision to import eggs while welcoming the price fixing. They said, if eggs are imported, this industry will be destroyed. You will have to eat eggs at a higher price later.