Finance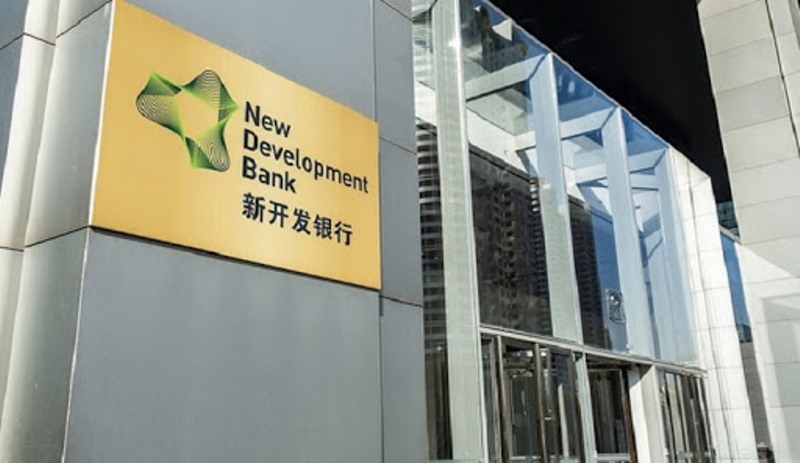 Collected
Bangladesh to join New Development Bank soon: Finance Minister
Dhaka, February 3: Finance Minister AHM Mustafa Kamal has said that Bangladesh will join the New Development Bank (NDB) soon.
"Bangladesh has all the conditions to become a member of the New Development Bank (NDB) established by the BRICS alliance. Hopefully, Bangladesh will be able to become a member of NDB soon," the minister said after meeting NDB President Marcos Prado Troyjo during a virtal meet on Tuesday.
The NDB President also agreed on Bangladesh's progress and he actively considered Bangladesh's proposal.
Marcos Prado Troyjo hoped to visit Bangladesh with his family soon.
The virtual meeting was actively attended by the concerned officials of the Finance Department, Economic Relations Department and NDB of the Government of Bangladesh. At the beginning of the meeting, the Finance Minister thanked the NDB President for participating in the virtual meeting.
The New Development Bank (NDB) is a bank established by the BRICS Alliance with the initials of Brazil, Russia, India, China and South Africa. Bangladesh is far ahead in becoming a member. The issue was discussed between the finance minister and the NDB president at a virtual meeting on Tuesday.
The official journey of NDB started on July 21, 2015. The total capital of the bank is USD 10,000 crore. And the initial capital is USD 5,000 crore.
Since 2016, the NDB has provided USD 1.5 billion in loans to BRICS countries for infrastructure and sustainable development. The bank also provides loans for projects related to infrastructure, irrigation, water resources management, sewerage, green energy and urban development.
The Bank is participating in the activities of member states to address the challenges of the Covid-19 pandemic. In 2020, the bank has approved a total of USD 25.6 billion in loans for 72 projects.
Achieving NDB membership will create opportunities for Bangladesh to participate in the purchase of bank products and services, to borrow at affordable interest rates, to participate in the Bank's strategies, policies, procedures and activities, and to create employment opportunities for its citizens.