Finance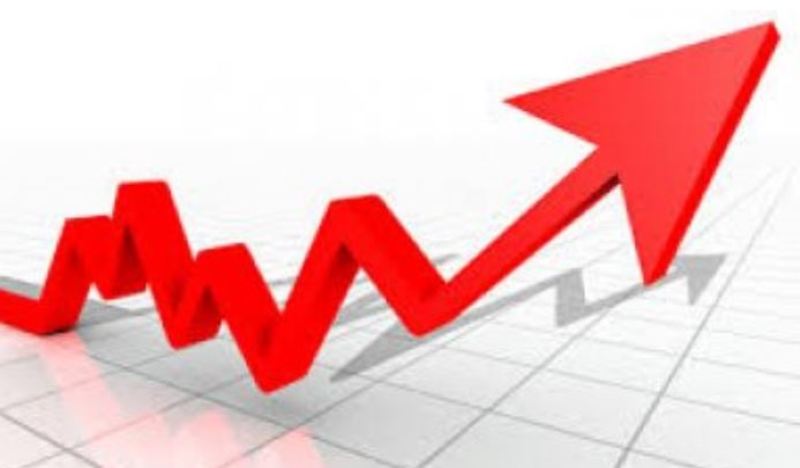 Collected
Bangladesh will grow 6.4 percent in current fiscal year: World Bank
Dhaka, April 14: The World Bank has forecast that the growth of gross domestic product (GDP) in the current fiscal year 2021-22 could be 6.4 percent. Although Bangladesh's economy was somewhat hampered by the coronavirus pandemic, garment exports were good.
If it is possible to maintain the share of garment exports in other markets including Europe, it is possible to achieve the desired growth in the current financial year. And if this trend continues, the growth of Bangladesh in the next 2022-23 fiscal year will be 6.7 percent.
The South Asia Economic Focus Spring 2022 report has made such a prediction about Bangladesh. Speaking at a press conference on the occasion of the release of the report, Hans Timmer, the World Bank's chief economist for South Asia, said Bangladesh was on the right track. Bangladesh is on the path of strong growth. Bangladesh's economy is recovering fast from the Corona crisis. However, as the prices of daily commodities rise in the international market, inflationary pressures are being created.
Mercy Tembon, the World Bank's country director for Bangladesh, said: "We need to keep a close eye on inflation in the future. The Ukraine war could have an impact on the country's sustainable and inclusive growth. However, the World Bank will continue to support structural reforms in Bangladesh to make recovery easier."
In its 'Asian Development Outlook-2022' published on April 6, the Asian Development Bank (ADB) has predicted that Bangladesh's gross domestic product (GDP) growth could reach 6.9 percent in the current financial year.