Finance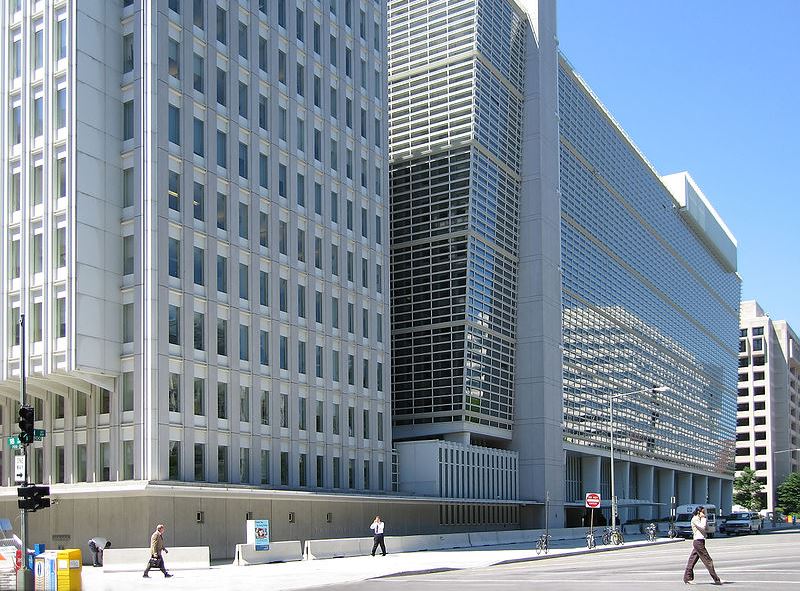 File photo/Wikimedia Commons/Shiny Things
Bangladesh will surpass Saudi-Japan-US in achieving GDP: World Bank
Dhaka, January 14: In the current fiscal year 2022-23, GDP growth in Bangladesh will be 5.2 percent. In 2023-24 fiscal year, the growth will be 6.2 percent. The World Bank has given this information about the economic growth in Bangladesh in the report titled 'Global Economic Prospects January 2023'.
In addition, the organization has also predicted the global economic situation. This report was released from the World Bank headquarters in Washington, DC, US.
According to the published report, in the fiscal year 2022-23, Japan will achieve 1 percent GDP growth, Europe 0.1 percent, China 4.4 percent, Indonesia 4.8 percent and Thailand 3.6 percent. Saudi Arabia will grow by 3.7 percent, Iran by 2.2 percent, Egypt by 1.9 percent, and Pakistan by 2 percent.
But India will achieve 6.6 percent growth. US growth in 2022-23 fiscal year will be 0.05 percent. Still, the growth of Bangladesh has been shown to be lower since 2022-23. Decreasing foreign exchange reserves, deficit in the current account balance of foreign transactions are pushing more countries like Bangladesh to the IMF for loans. The loan money that can be used to carry out the prevention work.
The World Bank says that Bangladesh has to take the big shock of the global crisis. Due to instability in the world energy market, it has become difficult to supply electricity to households or industries in the country. The trade deficit continues to widen as import costs rise and is likely to widen further.
However, the government is making various efforts to deal with the situation. High fuel prices are leading to load-shedding in power savings, reducing factory opening times, making it difficult to buy luxury goods. All of this is saving dollars.
However, the World Bank believes that the economy of Bangladesh will return to its previous pace in the financial year 2023-24 after the ongoing crisis. The organization is giving a glimpse that the GDP growth will increase to 6.2 percent.
The ongoing crisis is not only for Bangladesh, but many countries in the world will fall under the grip of recession, the World Bank has said.